Water Slide Rentals Brandon
Our Online Reservation Process is Super Easy:
1. Select your event's date and times.

2. Select the rentals that you are interested in.

3. Type in your information.

4. Pay a small deposit or pay in full.

5. Get ready to party!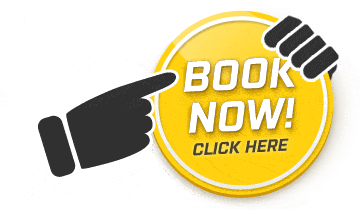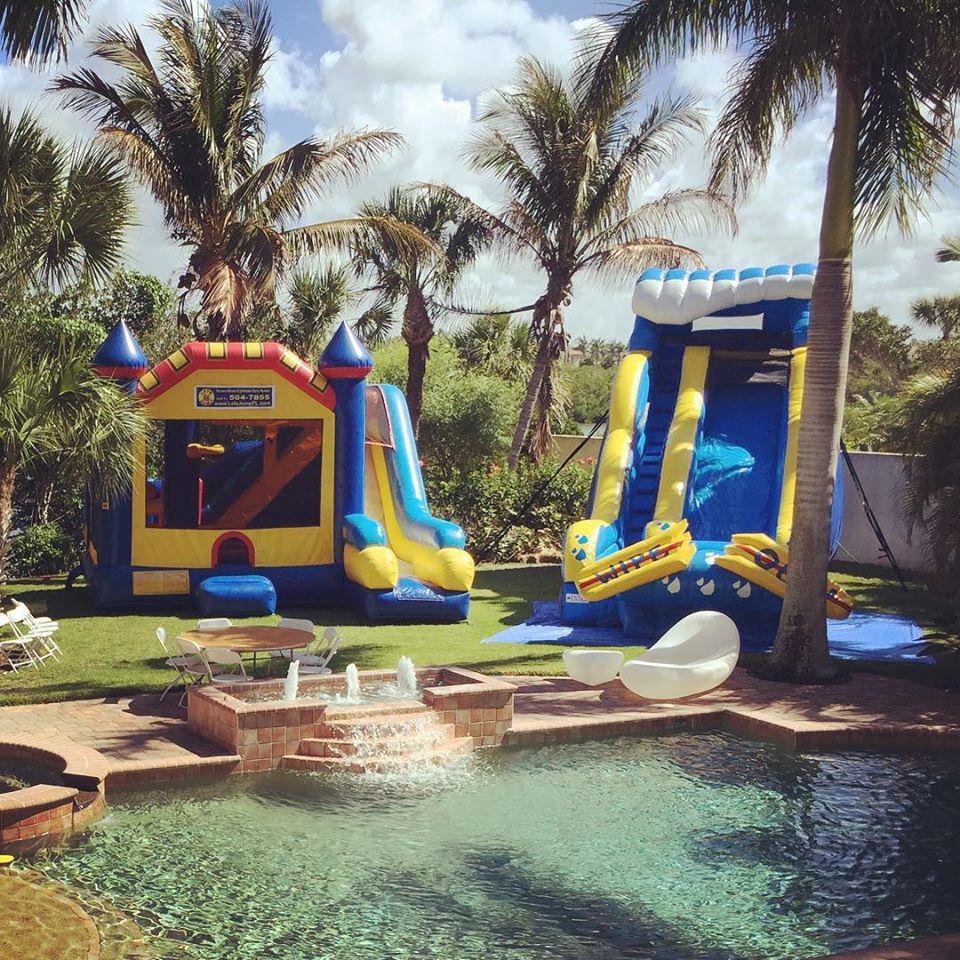 A must-have for Every Party, Water Slide Rentals Brandon!
Water slide rentals Brandon
are a great addition to a backyard party or huge carnival. We work with clients with parties of all sizes enjoy our water slide rentals Brandon. We want everything to have fun and take time to cool off. All of our water slide rentals Brandon are state inspected to ensure that they are safe and ready to go. We believe that safety is important and we also carry insurance for our business. This is not a fly by night operation but a full party rental company that cares about our reputation, service, and customers. We work with large corporations to get their corporate parties up to their employees' expectations. However, we also work with the moms and dads that want to give their kids a party of a lifetime in the backyard. We have something for everyone, just take a look around.
Water slide rentals
Brandon are a great way to cool off from that Florida sun. There is no doubt that it gets hot here in Florida, which is what our water slide rentals are such a huge hit. These rentals are such fun and will certainly entertain guests for hours to come. If you are looking to throw a party of a lifetime, it must include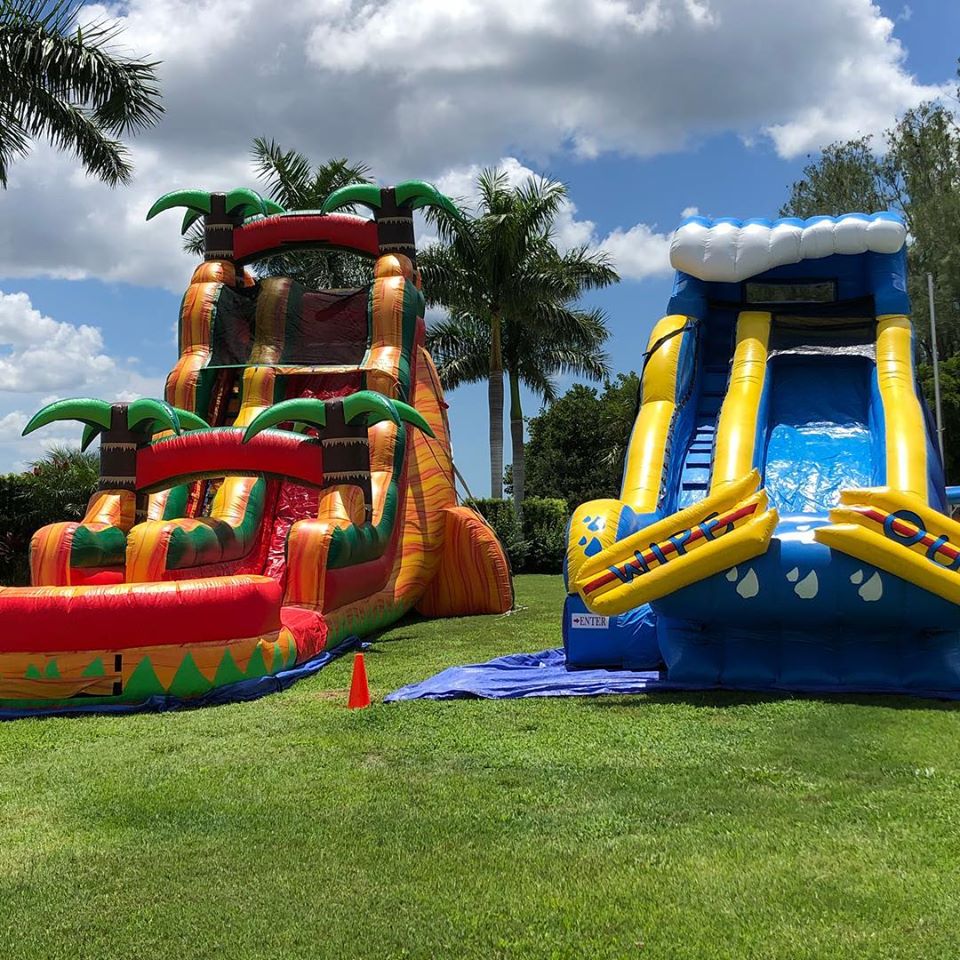 Party Rentals Brandon
Get your party set up right with Water slide rentals Brandon at the center. These Water slide rentals Brandon come all delivered and all set up for you. All you have to do is order them up and determine the date. If you are looking for a fun way to fundraise, this is the perfect solution. Most people love a fun carnival and it will be far easier than peddling unwanted trinkets onto family and friends. And, all you have to do is market the carnival and arrange for some volunteers.
We will deliver, set up and come to tear down. Our fun carnival rentals can be set up inside large areas such as gyms and cafeterias or outside. There are lots of options, not just Water slide rentals Brandon to choose from, so choose wisely. And, no, you will not want the Water slide rentals Brandon to be set up inside, as they can get quite messy. Some even come with splash pools at the bottom. All we ask is that you provide the power and hose for the water and we will do the rest.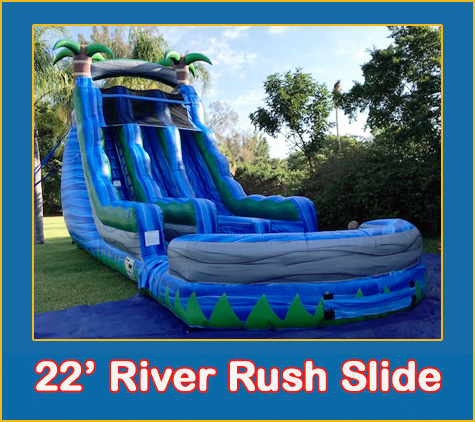 Water Slide Rentals Bradenton and Other Nearby Areas
Our inflatable slide rental service is open for everyone in Bradenton who needs a unique way of having fun for their event. We also extend our service to anyone in nearby areas. All you have to do is to visit our page, browse through the different rental options and book your date. It's that easy.
If ever there is anything you want to know, kindly check our
FAQ page
. Or if you need some assistance on anything don't hesitate to give us a call. Our friendly support team at Water Slide Rentals Bradenton is always ready to answer your questions. It would also be our pleasure to give you suggestions and ideas that would make your event more special.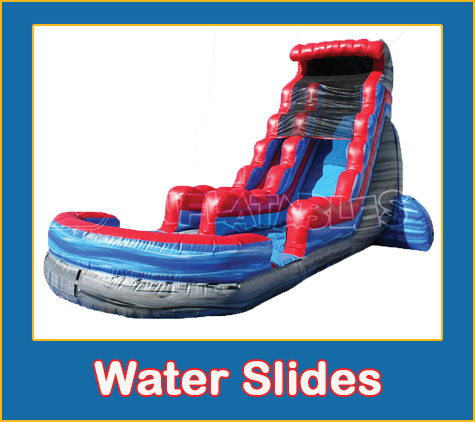 Get some Water slide rentals Brandon, today!
We live and work in
Brandon
and the surrounding area, so our reputation is important to us. We want nothing but satisfied clients each and every time. Our goal is to not only meet your expectations but to exceed your expectations. We want you to be 100% satisfied with your experience and come back year after year. We have many repeat clients that we completely appreciate. Things are easier when you know what the expectations are on each end. Year after year some of our repeat client's parties have grown substantially as word gets out on how much fun there is to be had.
Be confident in ordering your Water slide rentals Brandon. It will be the center of so much fun that you will be asking yourself why you didn't do it sooner.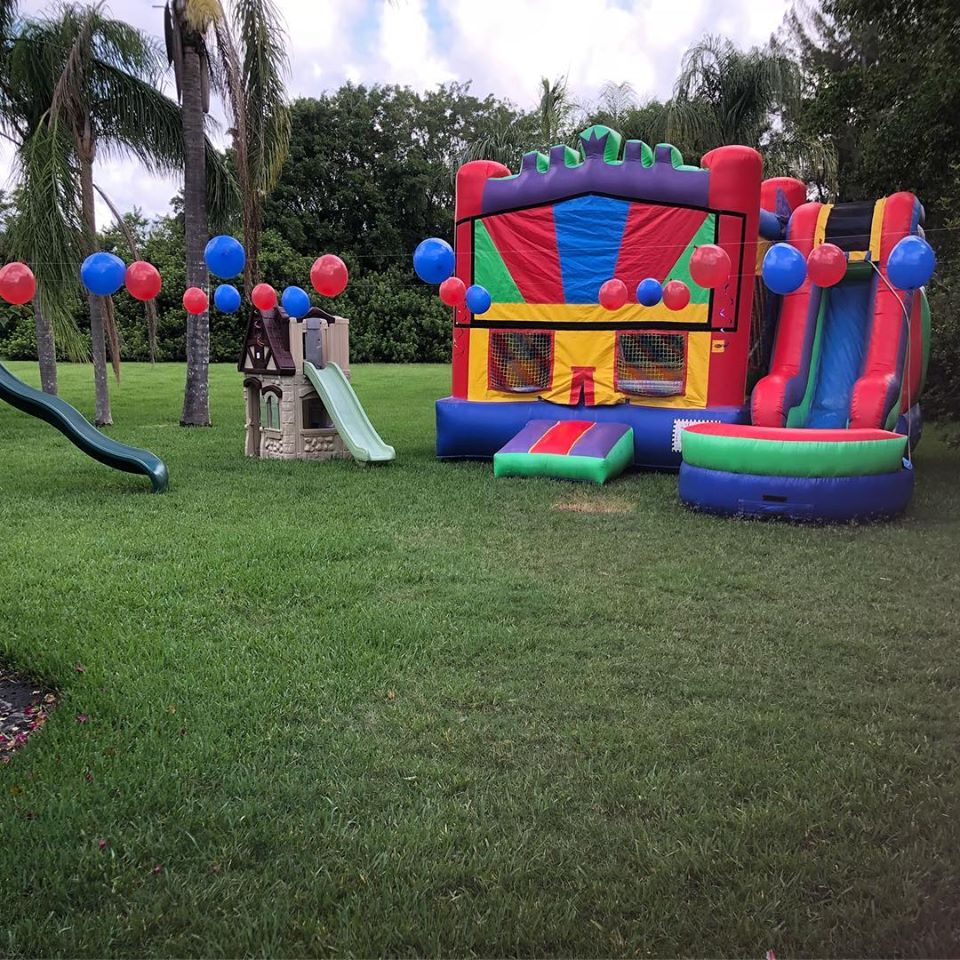 Event Rentals need electricity
All of our
party rentals
run off from regular power provided by the utility company. There is no need to rent generators unless you simply cannot get the power to the area you plan to set up. We work with clients to ensure everything is perfect for their special day and we guarantee we will have it all set up on time. We have been doing this for a number of years and understand the importance of having it set everything up on time.
Should you have any questions regarding Water slide rentals Brandon, we are here to help. And, remember, during the party should something go wrong, we are simply a phone call away. We don't anticipate something going wrong as everything is inspected and cleaned after each use, however, things happen.
Give us a call
and we can help with the issue you might have with our Water slide rentals, Brandon. We believe in top quality service and are happy to assist in any way that we can.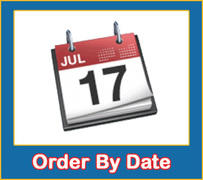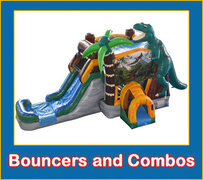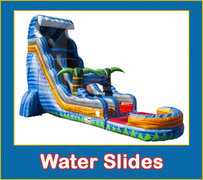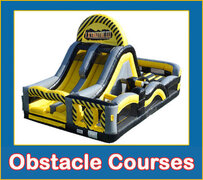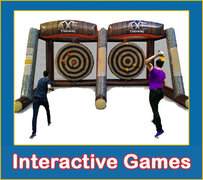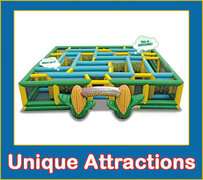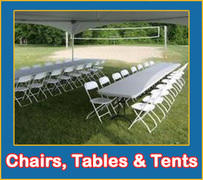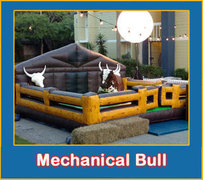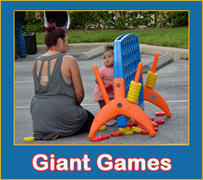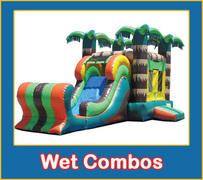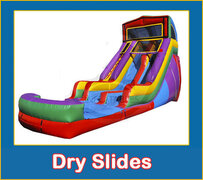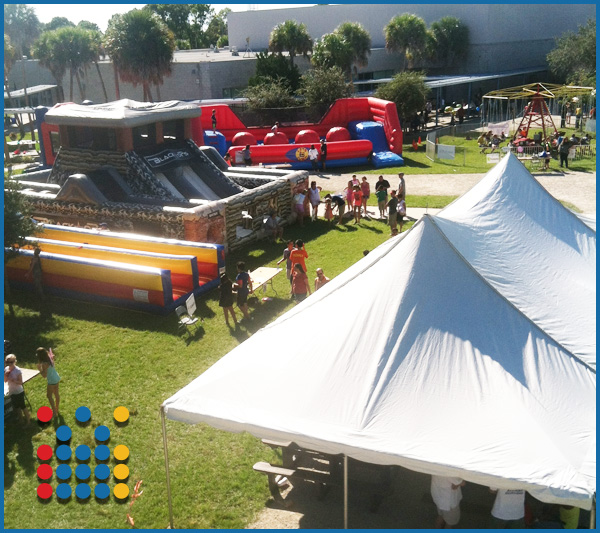 Who We Are:
Our Mission - We are dedicated to providing outstanding customer service while producing a superior event experience for not only our clients but their guests as well.

Founded in 2006 in Sarasota, Florida as a party rental company that mainly serves the Brandon and surrounding areas, we have and continue to provide our clients with excellent customer service. Since then, we have grown rapidly into a full-service event company that provides the best experience possible to our clients and their event guests!

Our dedicated team members have planned and delivered hundreds of successful turn-key events to overly satisfied clients. We believe that each team member is not only an asset to us as a company, but will be vital in providing a safe, fun, and memorable event experience to you as one of our clients. From the start of the planning process to the break down of your event, you can be confident that our team will fulfill and exceed your event needs.
Contact Us Today!