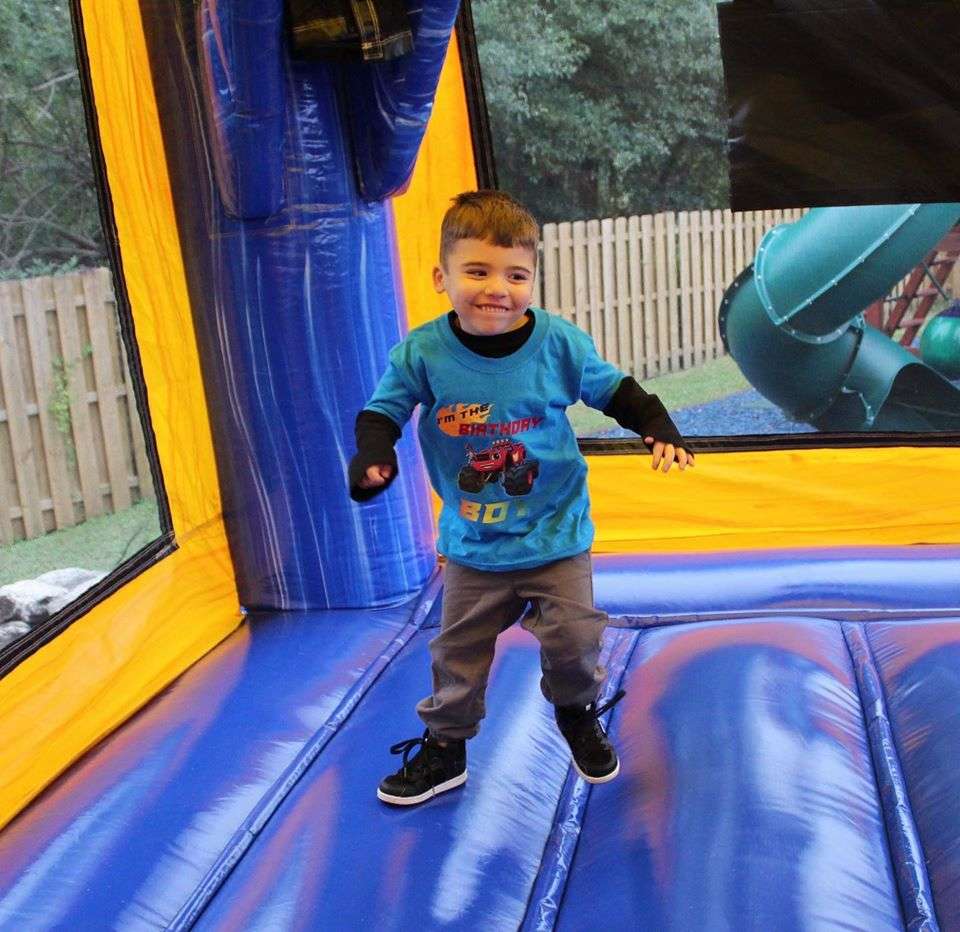 Birthday Party Rentals Made Easy!
We offer
Birthday Party Rentals for Sarasota, Bradenton, North Port, Tampa and Brandon
and the surrounding areas. We work with our clients to ensure their child's birthday is the very best ever! All of our
rentals
can be set up in your backyard for a fun backyard party. We ensure that they are all cleaned and sanitized after each use. This is very important to us, as we want to offer our clients the very best Birthday Party Rentals possible. We are a professional party rental company that comes completely insured and all of our rentals follow the state guidelines and are inspected if needed by the state. This allows us to operate safely and professionally. We believe in safety, which is why we do everything we can to ensure the equipment is running as it should and clean. If you are looking for Birthday Party Rentals you have come to the right place.
Take a look around and we also offer themed Birthday Party Rentals that could go along with the theme of your party. We offer bounce house rentals, water slide rentals, and
obstacle course rentals
to name a few. We also have large yard game rentals and if you are having a party of a bigger kid, what about a mechanical bull rental? Yes, we carry all of these Birthday Party Rentals and more. If you are looking to have a great time for your child's birthday this year, then you cannot miss the Birthday Party Rentals we have to offer.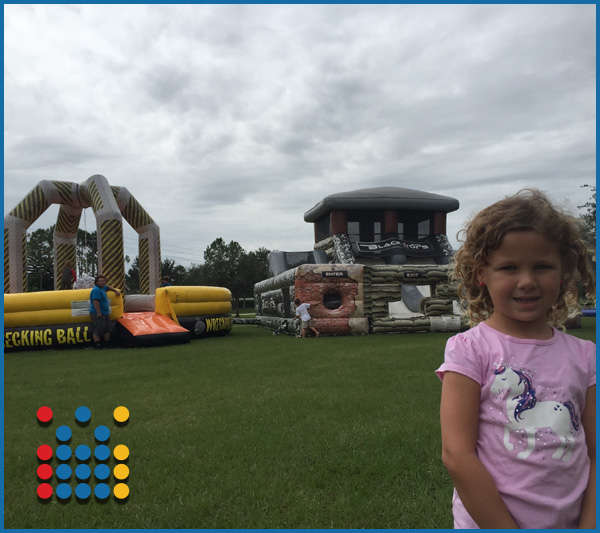 We have event rentals for every occasion!
Take a look around and it is pretty obvious we have a huge party rental selection. We believe that we need to carry something for everyone and every occasion. Sure we offer Birthday Party Rentals but our party equipment is great for other events as well. We have people renting from us for retirement parties, community events,
corporate parties
, and fundraisers to name a few. There are all kinds of events we have set up for, which makes us experts in our field. We want everything to go as smoothly as it can. This is why we have perfected each part of our operation to allow us to ensure our clients, everything will be set up on time and looking great for your next party. We do all the carrying and heavy lifting, you just need to tell us where to put it and run some power to the area.
All of our inflatable rentals will need some sort of power. Many times a simple extension cord is the perfect solution. Also, if you are ordering any water slide rentals for your birthday party, be sure that you can get a hose to the rental, as that is how they get the water on them. These are great in the Florida heat and the kids just love them. There is nothing like getting your very own water slide rentals for your birthday!! Let them splash and play for hours and they will sleep like gems that night!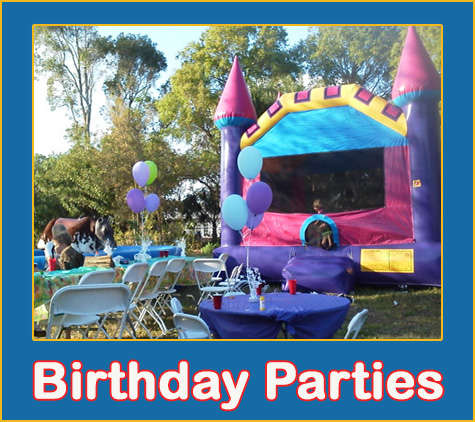 Have a great time at your child's birthday!
When looking for your perfect Birthday Party Rentals, be sure to check the size of the rental. These Birthday Party Rentals can get quite large and you need to ensure that your backyard can handle it. Of course, we can set up on the side or front yard as well. Having Birthday Party Rentals for your child's birthday will make you the very best parent ever, for the day. Be sure to take a look, we also have some affordable concession rentals that make amazing additions. Give your child the party of their life with a fun inflatable rental today.
If you are looking for something that will top last year's birthday party, you have come to the right place. We have all kinds of fun party supplies to choose from. And, we do all the work! We deliver them right to your location and set everything up for you. If there are any instructions, we will show you what needs to be done. Should you have a spill or something gets on the rentals, be sure to just clear it off with just plain water. There are many chemicals that can attack the coloring of the rentals, which we want to try to avoid. When we have them back to the shop we do a full sanitization of each piece of equipment to ensure they are good and clean for the next rental.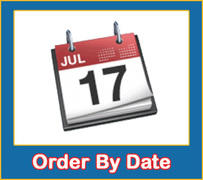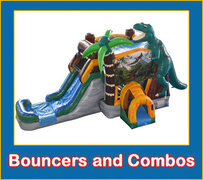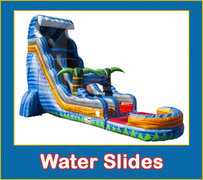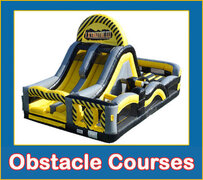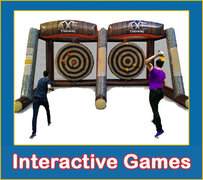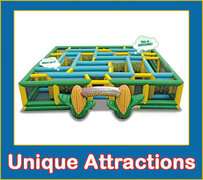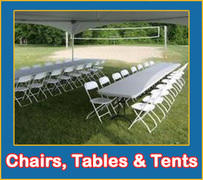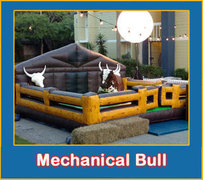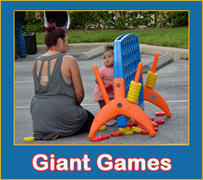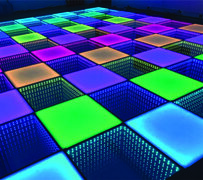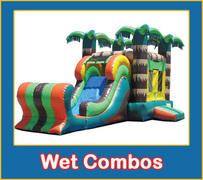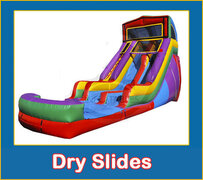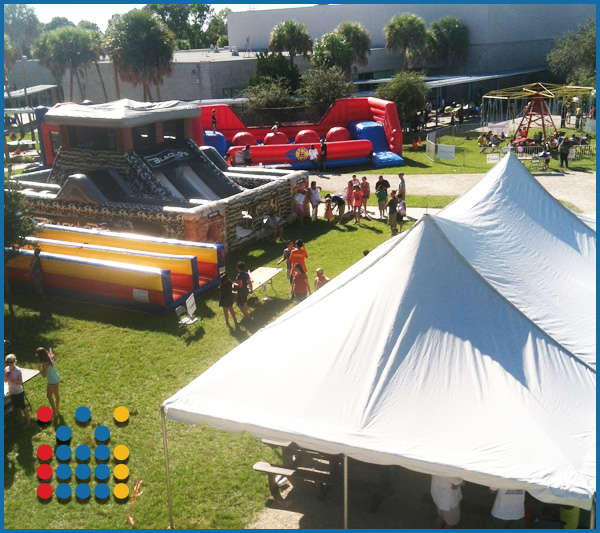 Who We Are:
Our Mission - We are dedicated to providing outstanding customer service while producing a superior event experience for not only our clients but their guests as well.

Founded in 2006 in Sarasota, Florida as a party rental company that mainly serves the Sarasota and surrounding areas, we have and continue to provide our clients with excellent customer service. Since then, we have grown rapidly into a full-service event company that provides the best experience possible to our clients and their event guests!

Our dedicated team members have planned and delivered hundreds of successful turn-key events to overly satisfied clients. We believe that each team member is not only an asset to us as a company, but will be vital in providing a safe, fun, and memorable event experience to you as one of our clients. From the start of the planning process to the break down of your event, you can be confident that our team will fulfill and exceed your event needs.
Contact Us Today!