Post Prom Rentals And Graduation Event Rentals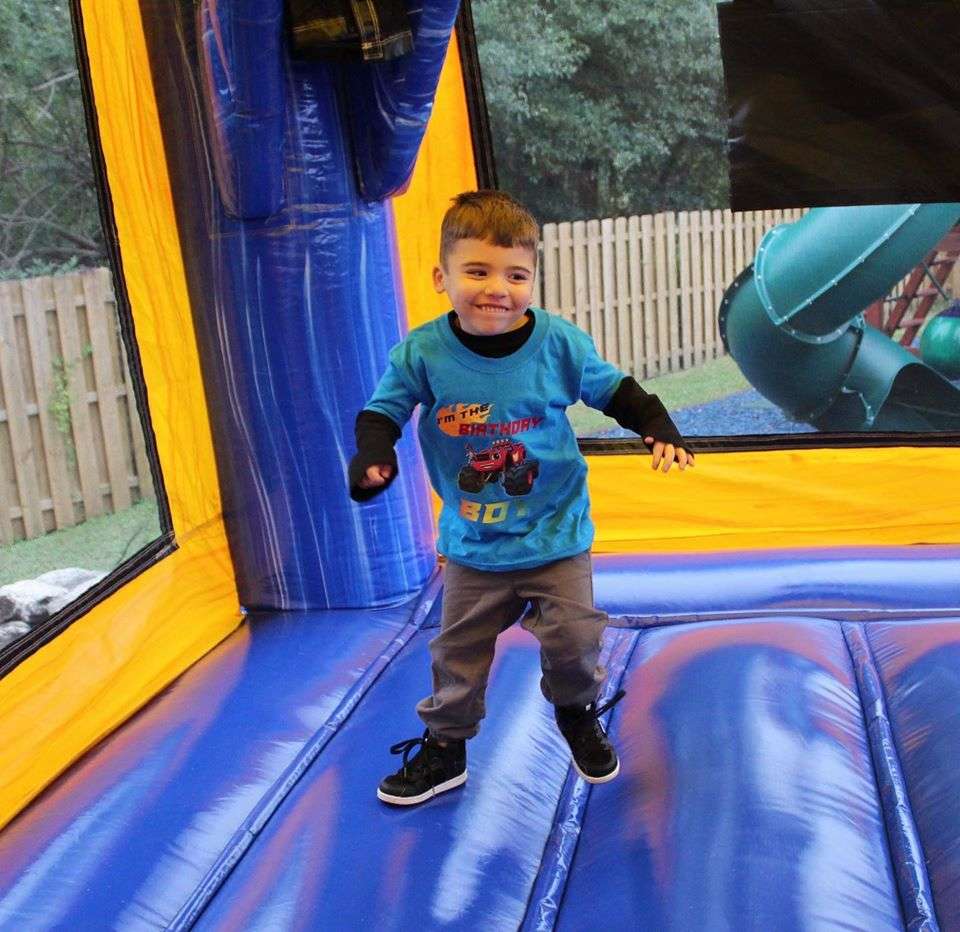 Post-Prom And Graduation Party Rentals Made Easy!
When needing Post Prom And Graduation Party Rentals, where do you turn? If you found us, well that's great! We offer Post Prom And Graduation Party Rentals for
Sarasota and all of the local area
. Post Prom And Graduation Party Rentals is a great way to extend prom into a great night for everyone. Post Prom And Graduation Party Rentals can be an entire carnival or just a few things. We have a huge selection and it is entirely up to you what you choose for your party. All we need is the date and where you want them set up. We will bring them to you, set them up and come back to pick it all up. We sanitize all of our Post Prom And Graduation Party Rentals after each rental.
Safety is our number one concern with our Post Prom And Graduation Party Rentals. Because of that, we personally inspect the rentals each time we put them up and down and make note of their condition. If there are any stitching that needs to be fix or other repairs, we will get this done to stop people from having accidents. We are fully insured. Safety is important to us and it shows. Our dedicated team members can answer any and all of your questions and speak to you regarding your or check out our
FAQ section
.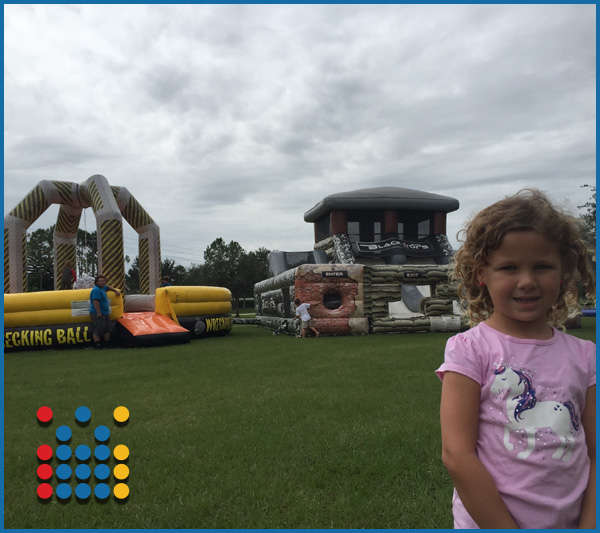 After Prom Party Ideas

Let your Prom goers have a great time well into the night with our Post Prom And Graduation Party Rentals. We give all the proper paperwork to the schools and other organizations upfront. Lets Jump Events want this to go as smooth as possible and have worked with many municipalities in the Sarasota and greater area. We understand that there are rules and we are happy to follow them.
Let your graduating class have a wonderful all night lock-in party. This is a great way to have one last safe party where all the seniors and their guests can have an amazing time. We have all kinds of amazing Post Prom And Graduation Party Rentals to choose from. Many of the older crowd like the larger obstacle courses, which can run up to several feet, so be sure to check the size when ordering to ensure you have enough room. These can be set up in the school's gym, lunchroom, and even hallways. If you are looking for a combination of bounce house rentals,
interactive games
, and large game rentals, we have all of that in one place. We also offer concession rentals, which makes giving those hungry teens a snack, simple and easy. Popcorn machine rentals are always a great addition to a graduation party.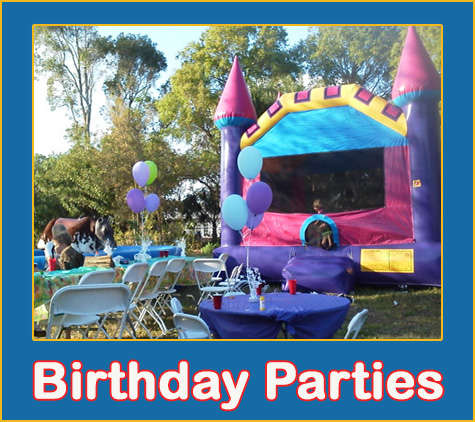 Lock in party inflatable rental ideas
Lock in parties has become more popular in this day and age. Kids love the gatherings and it can be a great way for the school to send off their graduates. We offer Post Prom And Graduation Party Rentals that are sure to be a hit. Check out the interactive game section, if you haven't already. These are a lot of fun and a great challenge, even to teenagers. Get the teens up and interacting with our frisbee challenge, hippo chomp, football challenge and more. We have a bunch of these games to choose from and typically they can be set up in the hallways, to allow for more stations at the party. Take a look around, we are certain that you will find something that is simply amazing.
Lock in parties for teens is a great way for them to have a safe and great time. These are very popular among parents as well, as the teens are typically supervised but encouraged to participate and have a great time. We offer many options for Post Prom And Graduation Party Rentals such as our Rock Wall. Teens love to climb this and challenge each other at their climbing skills.
We have the
mechanical bull rental
, should you really want to add some WoW factor into your Post Prom And Graduation Party Rentals selection. The mechanical bull is a lot of fun for not only the participants but the spectators as well. They can challenge their friends and watch to see who can stay on longer. Post Prom And Graduation Party Rentals come in all kinds of shapes and sizes, if you don't see what you're looking for, let us know, we would be happy to assist.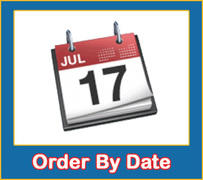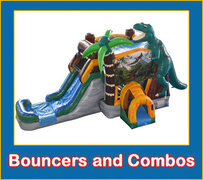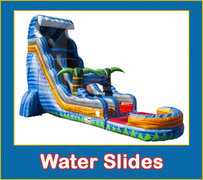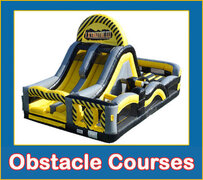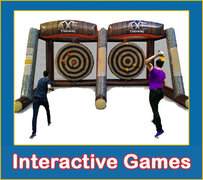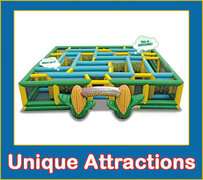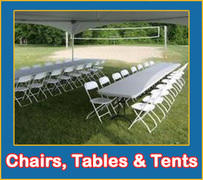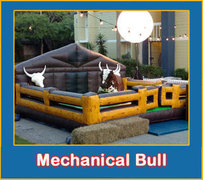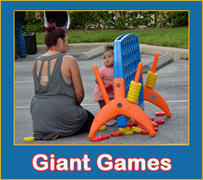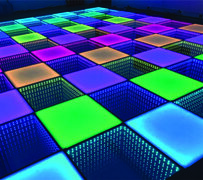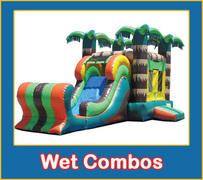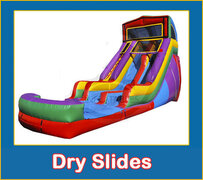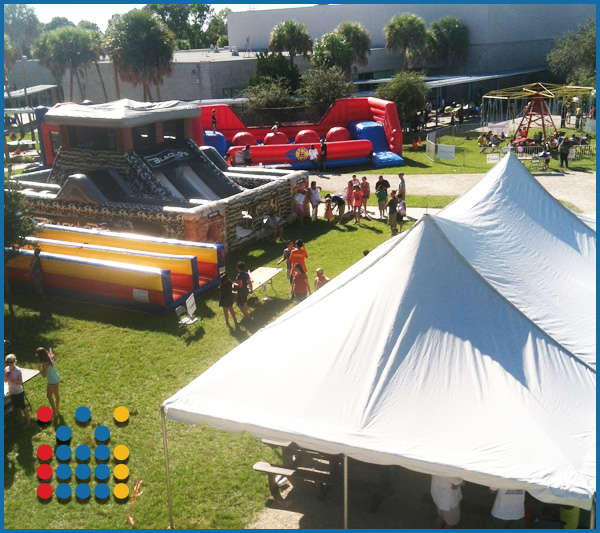 Who We Are:
Our Mission - We are dedicated to providing outstanding customer service while producing a superior event experience for not only our clients but their guests as well.

Founded in 2006 in Sarasota, Florida as a party rental company that mainly serves the Sarasota and surrounding areas, we have and continue to provide our clients with excellent customer service. Since then, we have grown rapidly into a full-service event company that provides the best experience possible to our clients and their event guests!

Our dedicated team members have planned and delivered hundreds of successful turn-key events to overly satisfied clients. We believe that each team member is not only an asset to us as a company, but will be vital in providing a safe, fun, and memorable event experience to you as one of our clients. From the start of the planning process to the break down of your event, you can be confident that our team will fulfill and exceed your event needs.
Contact Us Today!