Water Slide Rentals Bradenton
Our Online Reservation Process is Super Easy:
1. Select your event's date and times.

2. Select the rentals that you are interested in.

3. Type in your information.

4. Pay a small deposit or pay in full.

5. Get ready to party!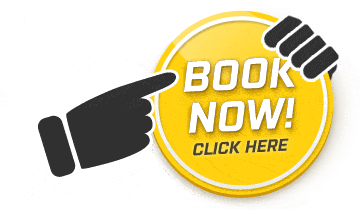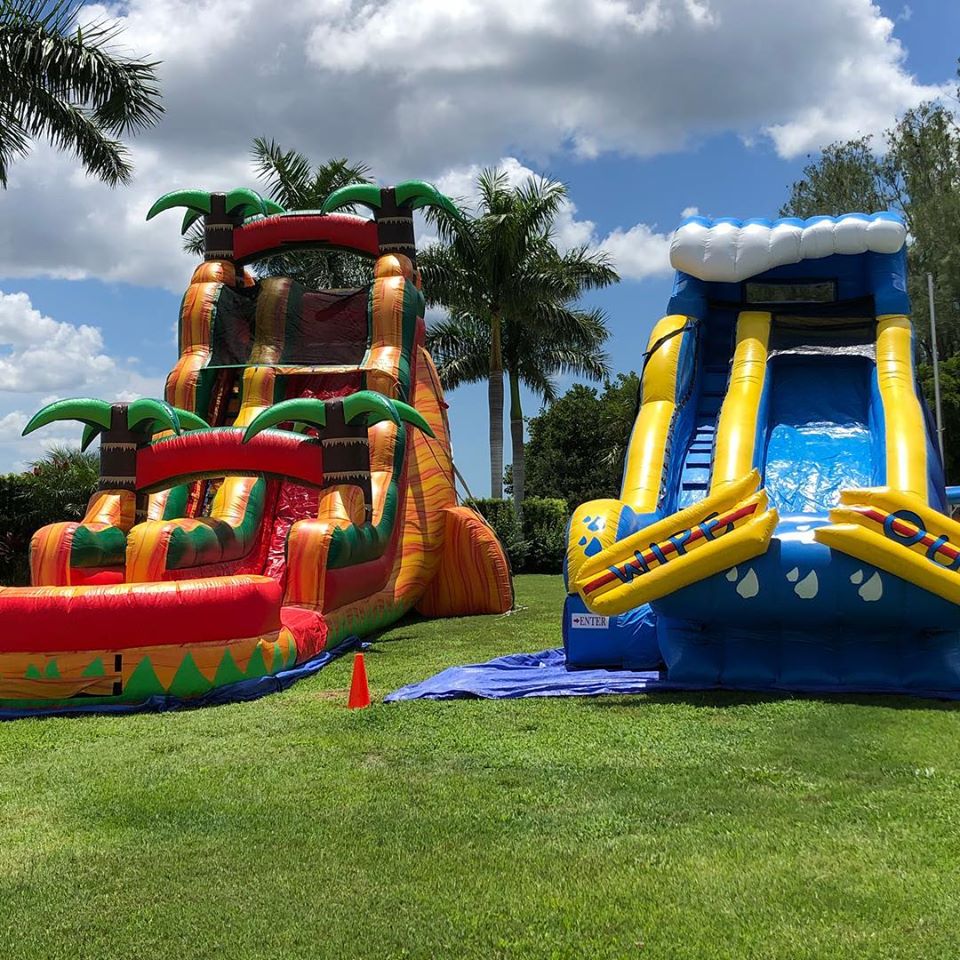 Water Slide Rentals in Bradenton, A must-have for Every Party!
Gone are the days of traditional parties and events. These days, a gathering has to be special and fun. With everyone working with technology today, it is nice to get out and spend some time partying outdoors. Make your event memorable with Water Slide Rentals Bradenton. It is best when you are planning for team building activities as well as just for fun.
Of course, when we talk about kids' parties, these water slide rentals Bradenton are a must-have. Everyone will surely have lots of fun especially your kid who's celebrating a birthday. We will make sure that the birthday party will be a memorable one. Our water slide rentals Bradenton are durable enough if ever there is a need for an adult to join the kids. We are aware of cases where some kids are afraid of their first try. The slides are also big enough to accommodate 2-3 kids sliding at the same time.
With our Water Slide Rentals Bradenton, there is nothing else that you have to worry about. All you need to do is watch the kids with their big smiles.
For all your event and party needs, Water Slide Rentals Bradenton is here to help. We have a reliable team and staff to take care of everything from preparations before the event until making sure that everything goes well at your party. All you need to do is enjoy your time with everyone. If you would like more information about Water Slide Rentals Bradenton, call us now!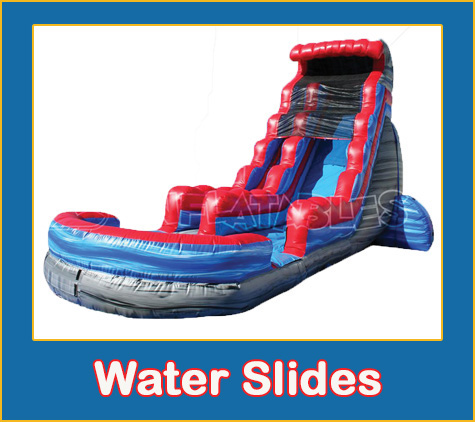 Water Slide Fun for Everyone in Bradenton
If you are looking for something different for your backyard party or outdoor event especially during the hot summer, we are here to help. Water Slide Rentals Bradenton offers the perfect solution for your next event or party. These slides are available in different sizes, colors, and themes. Rest assured that we have one that would fit your needs.
Most of the time, when we hear about water slides, we often think it's only for kids. Though most of our water slides are for kids, we also have Water Slide Rentals Bradenton options intended for adults. This is best for Christmas parties, company gatherings, special events and any other type of large gatherings. These water slide rentals Bradenton could provide a fun and thrilling activity for your employees or guests.
Though these water slides for adults are much bigger and complicated, we install it in the fastest and safest way. We ensure everyone's safety while having fun.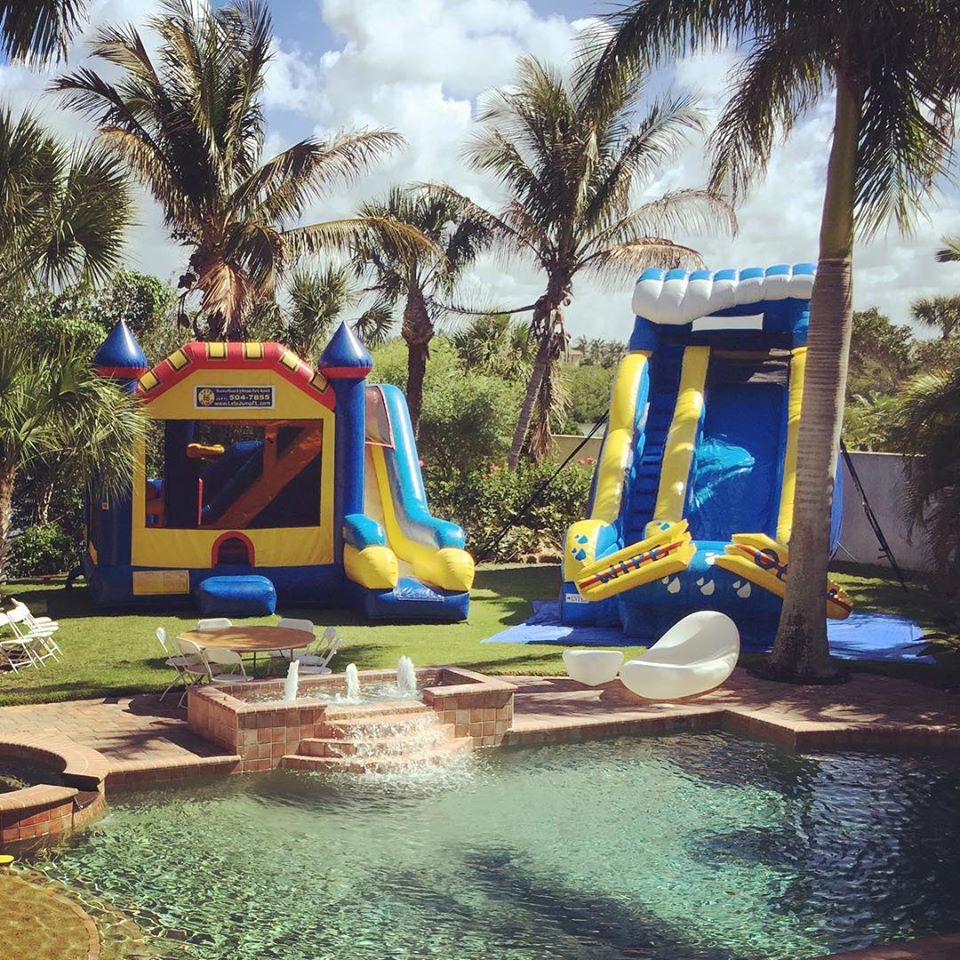 Water Slide Rentals Bradenton and Other Nearby Areas
Our inflatable slide rental service is open for everyone in Bradenton who needs a unique way of having fun for their event. We also extend our service to anyone in nearby areas. All you have to do is to visit our page, browse through the different rental options and book your date. It's that easy.
If ever there is anything you want to know, kindly check our FAQ page. Or if you need some assistance on anything don't hesitate to give us a call. Our friendly support team at Water Slide Rentals Bradenton is always ready to answer your questions. It would also be our pleasure to give you suggestions and ideas that would make your event more special.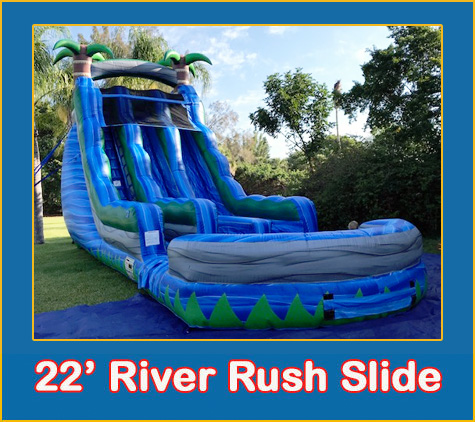 We Offer More Than Water Slides
While we are known for Water Slide Rentals Bradenton, we also offer other rentals like Mechanical bull, obstacle courses, dunk tanks and a lot more. We have everything you could think of to make your party one to remember. Our rental service offers fun and interactive activities along with our water slide rental Bradenton.
We have been offering Water Slide Rentals Bradenton for several years. When it comes to dealing with problems related to the preparation of parties, it's our specialty. It is our responsibility to make your party fun and a successful event in general.
For a completely fun experience, you could also rent our obstacle courses and water games. All these are geared towards making your party one of a kind. For kids, we highly recommend our themed water slide party rental for a fun, exciting and wet experience.
If it's for a company event, our obstacle course is a perfect addition to Water Slide Rentals Bradenton. This will be an excellent addition to your team building activities. And since the activity involves water, it simply means more fun for everyone. Our Water Slide Rentals Bradenton service could also include supervisors so all your employees could enjoy the event! All you need to do is book a date and we will take care of the rest.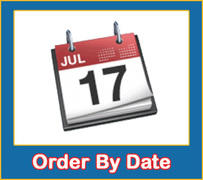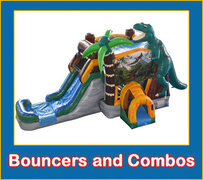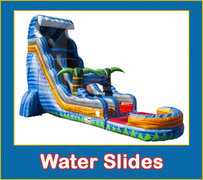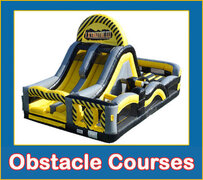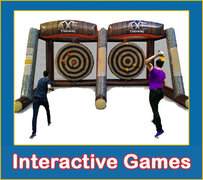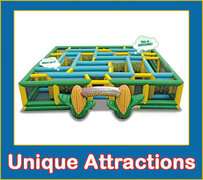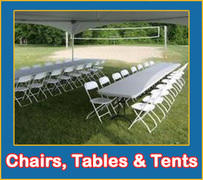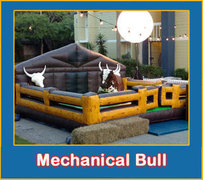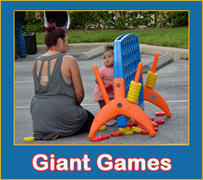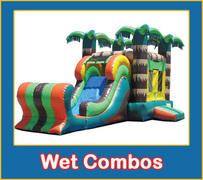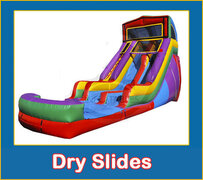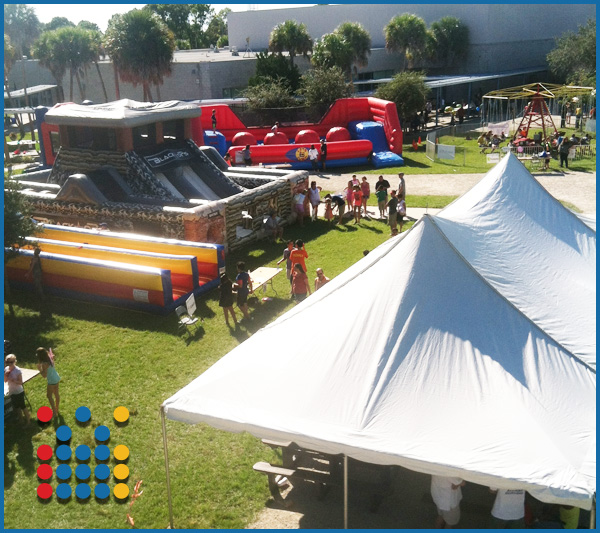 Who We Are:
Our Mission - We are dedicated to providing outstanding customer service while producing a superior event experience for not only our clients but their guests as well.

Founded in 2006 in Sarasota, Florida as a party rental company that mainly serves the Bradenton and surrounding areas, we have and continue to provide our clients with excellent customer service. Since then, we have grown rapidly into a full-service event company that provides the best experience possible to our clients and their event guests!

Our dedicated team members have planned and delivered hundreds of successful turn-key events to overly satisfied clients. We believe that each team member is not only an asset to us as a company, but will be vital in providing a safe, fun, and memorable event experience to you as one of our clients. From the start of the planning process to the break down of your event, you can be confident that our team will fulfill and exceed your event needs.
Contact Us Today!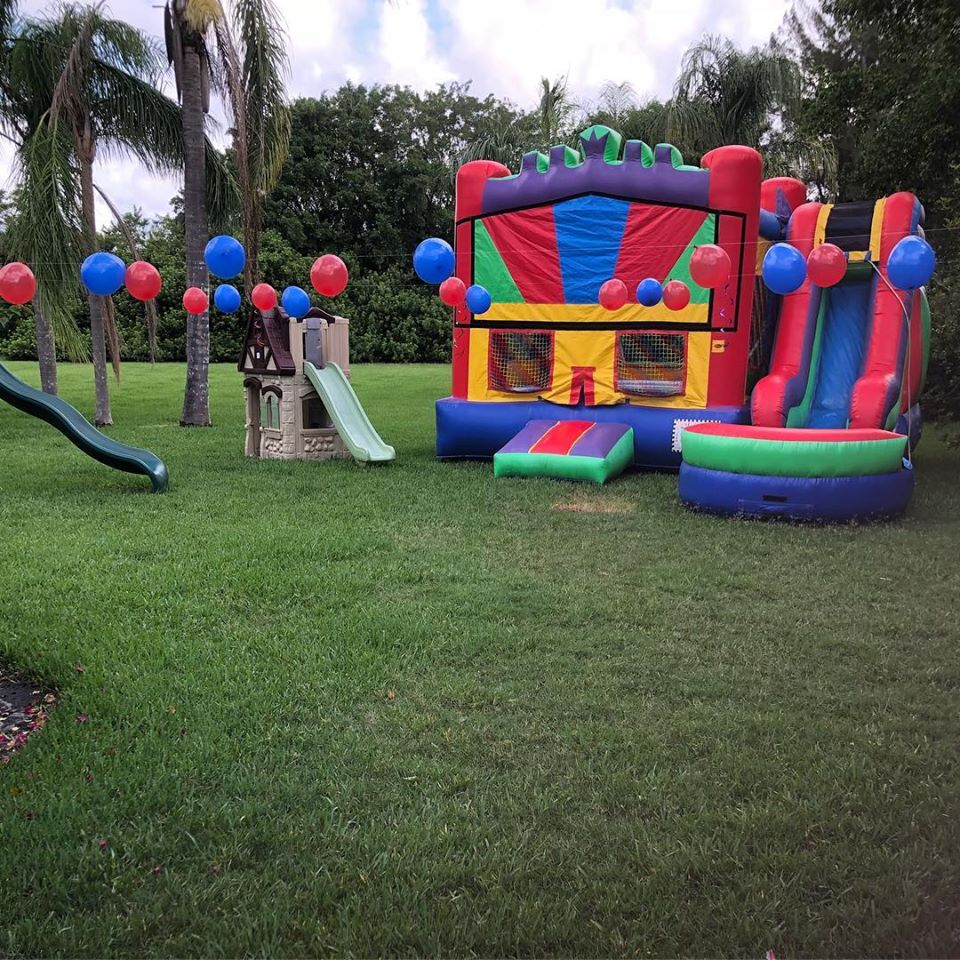 Our Advantages
We are proud of our service that is why we do not hesitate to offer it to anyone. Below are some of the advantages you'll enjoy if you choose our Water Slide Rentals Bradenton.

On-time Delivery Guarantee
The worst thing that can happen in any event is the late delivery of the water slide rentals Bradenton. This is the reason why we make sure that everything will be set up several hours before schedule. We allocate enough time to set up to have ample time to deal with any issues that might arise. Some of the clients that have come to us emphasized a timely delivery due to their previous experience with other companies. This is the main reason why we take delivering on time seriously. Everything will be in place several hours before the event.

Safe and Clean Slides
Our Water Slide Rentals Bradenton is not only fun to use but safe and clean as well. We want everyone using our slides to be secure. Our team is skilled and experienced enough to ensure that the setup is done properly. We also have assigned personnel who checks everything after setup. This is how serious we are in making everyone safe while enjoying our water slides especially the kids. And after every event, we make sure to clean our slides before storing them. We wanted to keep our slides clean at all times so we could easily grab them at a moment's notice.