The Best Bounce House, Water Slide, Event And Party Rentals in Bradenton.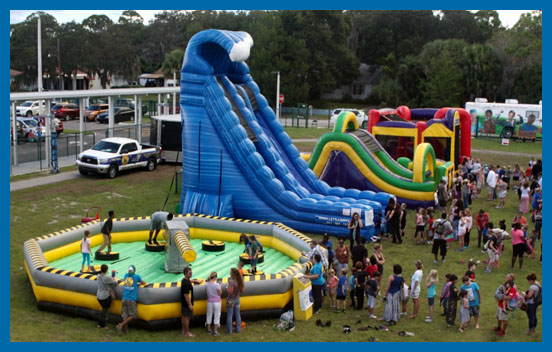 Let us deliver the fun to your next event or party in Bradenton
Our Online Reservation Process is Super Easy:
1. Select your event's date and times.

2. Select the rentals that you are interested in.

3. Type in your information.

4. Pay a small deposit or pay in full.

5. Get ready to party!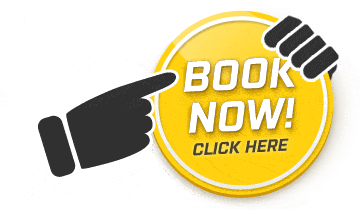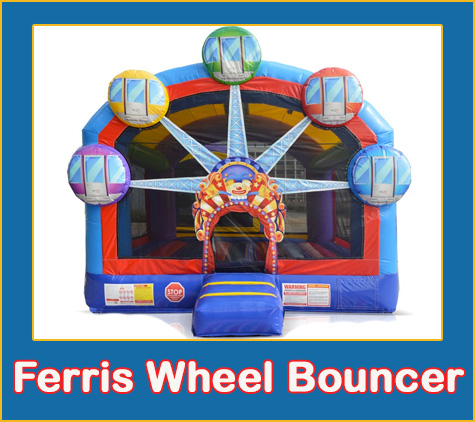 Bounce House Rentals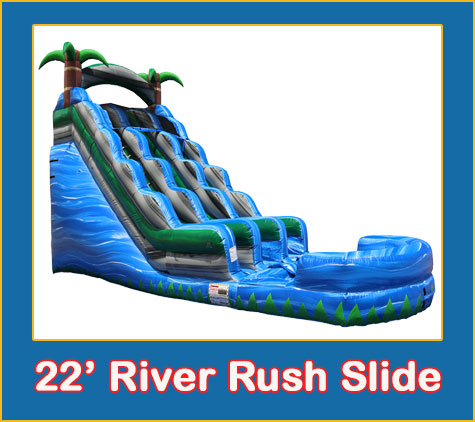 Water Slide Rentals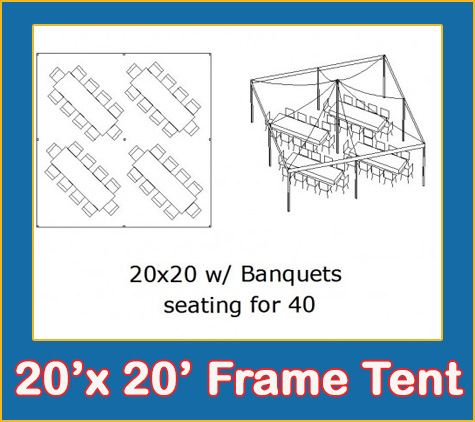 Tent And Party Rentals
Or check out our awesome Bradenton rental selections below..