Bounce House Rentals Brandon
Our Online Reservation Process is Super Easy:
1. Select your event's date and times.

2. Select the rentals that you are interested in.

3. Type in your information.

4. Pay a small deposit or pay in full.

5. Get ready to party!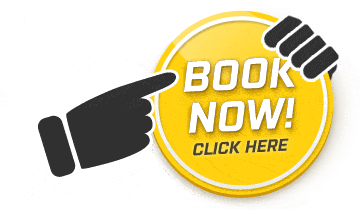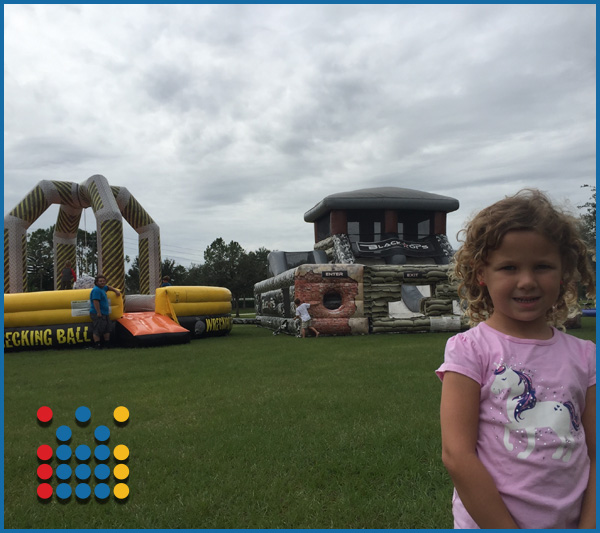 Brandon's #1 Choice for Inflatable Fun
When looking for
bounce house rentals Brandon
, you know what you want and expect from your party rental company. Some things that are important to just about all of our customers are:
-Clean rentals
-Prompt service and On-time delivery
-A great selection
-Affordable
And, we offer just that. We understand that when you are renting party rentals, you are renting for your guests. This isn't just about you, but it is about them as well. And, there is nothing worse than planning a waterslide birthday party with no water slide. That is why we do everything we can to get our
bounce house rentals Brandon
out and on time. We work with people to ensure we understand where to set up and we will be back to tear down when you are done.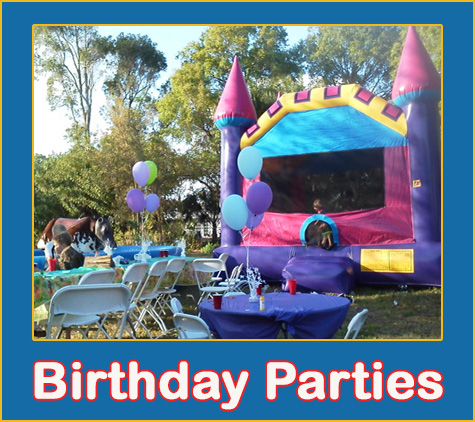 Affordable Party Rentals
Bounce house rentals Brandon is affordable as well. Think about it, all you have to do to throw a huge event or even a small backyard party is order the rentals. We will show up and set them up and tear them down without any hassle on your part. You just have to show us where to put them and unlock the door should the party be inside. Yes, some of these can be set up inside. In fact, we work with a lot of local schools and churches that do just that!
We can also set our bounce house rentals, Brandon, outside. We prefer a grassy area. However, we have set up on concrete and asphalt as well, we just ask that we not set up where there a lot of rocks or stones as this can cause damage to the units. All of our party rentals are inspected and come insured as well. We believe that safety comes first above anything else. Should you have any questions regarding your bounce house rentals Brandon, be sure to ask. And, remember we are always just a phone call away should you need assistance.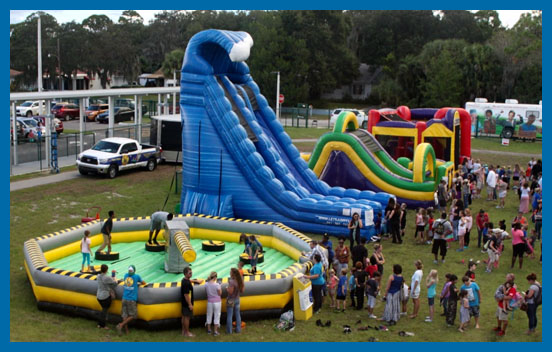 Clean And Safe Event Rentals
Bounce house rentals Brandon comes in a variety of designs, shapes, and styles. And, you can pair them up with some other fun party rentals such as concession rentals and yard game rentals. Just think of us as a rentable carnival. Our bounce house rentals Brandon are perfect for church, community, and
corporate events
. We have all kinds of fun rentals to choose from and these can be enjoyed by both adults and kids.
If any of your guests spill on the rentals be sure to just wipe it down with a wet cloth. Some soaps can harm the rentals, so we ask that you leave the cleaning to us. However, if you have someone get sick or otherwise on the equipment, give us a call and we can direct you on how to disinfect it so your guests can continue to have a great time.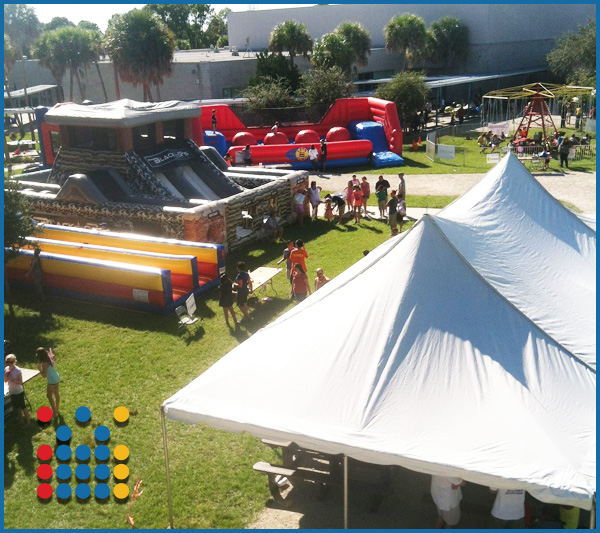 Professional Bounce House Rental Company Brandon
We are a professional bounce house rental company and not some fly by night operation. We have been doing this for several years and each year works to increase our inventory and outreach. Bounce house rentals are a great way to get the kids and parents involved and have some fun. But, they are not just for kids! We have had many young adult parties rent our bounce house rentals, Brandon, as well. If you want to add a little entertainment to your next gathering, be sure to pick up a bounce house rental Brandon today.
Don't have another dull party again, we offer bounce house rentals Brandon and the surrounding areas. We deliver on time and clean bounce house rentals Brandon. And, we believe that you will simply love your options to choose from. If you are doing a larger event, we recommend that you offer something for all ages. The smaller children tend to get a bit run over by the larger kids. So, we recommend that you rent a
Carnival toddler bounce house rentals Brandon
.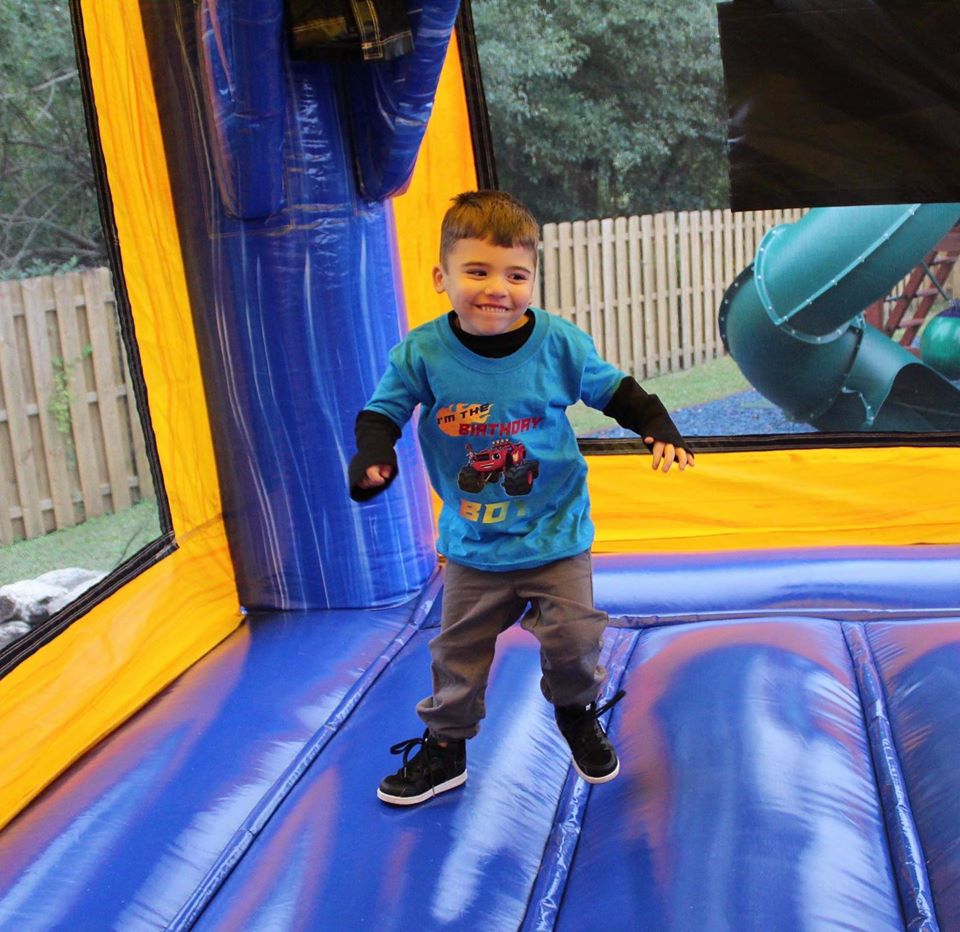 Fun and Entertainment
Whether you are looking for fun for a large corporate event or something a bit smaller in the backyard, we have something for everyone. Our rentals will keep guests entertained for hours, and will have everyone laughing and having fun. That is what we do, we provide fun and entertainment. And, remember, we do all the heavy lifting, setting up and tearing down for you. All you have to do is determine how you plan to set it all up and run it. It is that easy.
Need a great fundraiser idea? Renting bounce houses for a fundraiser only makes sense. People don't like those trinket sales that you have to hit your friends and family up for, over and over again. Sell something that they want and will enjoy! Sell them a ticket to your carnival. Or you can sell tickets at your carnival for the various
carnival games
. We have seen people set up these fundraisers in a few different ways. However, one thing is for sure, they are far better received that the expensive trinkets that nobody wants. Do yourself as a fundraiser manager and change it up a bit! Instead of selling stuff, people don't want or need, give them a day to remember.
Fundraising with bounce house rentals Brandon is very easy to do. You just need some volunteers that can help you organize and run it. And, you will need to market it as well. Typically local schools, churches, and social media are happy to help spread the word. When you are doing fundraising we highly recommend always adding the
concessions
. Sure, it will leave a popcorn mess everywhere, but it is cheap to purchase and nobody can resist the smell of popcorn. This is easy sales that will really add up in the end.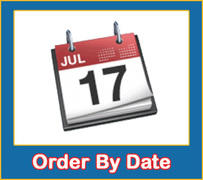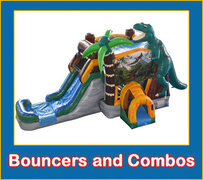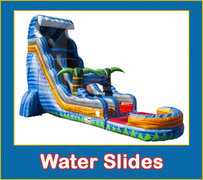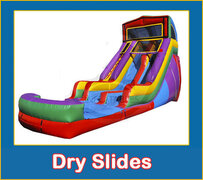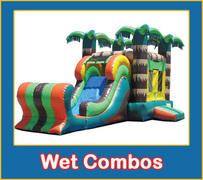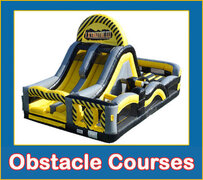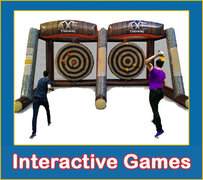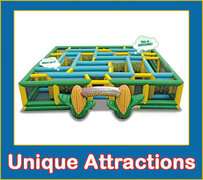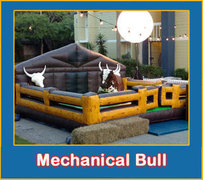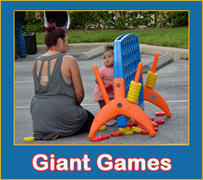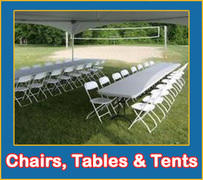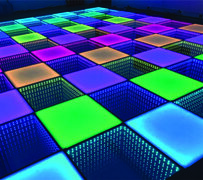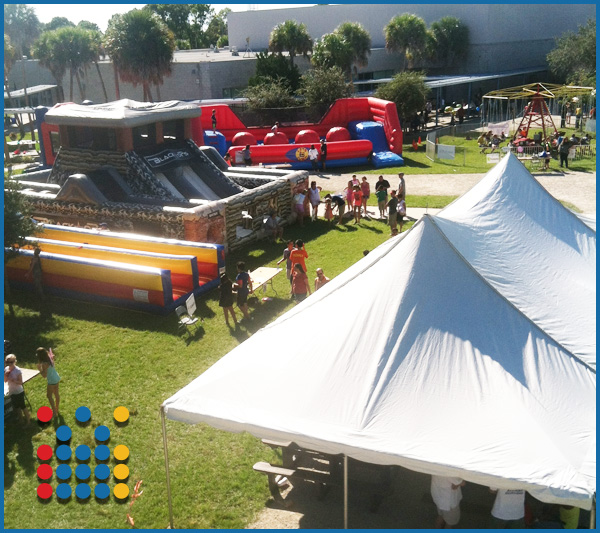 Who We Are:
Our Mission - We are dedicated to providing outstanding customer service while producing a superior event experience for not only our clients but their guests as well.

Founded in 2006 in Sarasota, Florida as a party rental company that mainly serves the Brandon and surrounding areas, we have and continue to provide our clients with excellent customer service. Since then, we have grown rapidly into a full-service event company that provides the best experience possible to our clients and their event guests!

Our dedicated team members have planned and delivered hundreds of successful turn-key events to overly satisfied clients. We believe that each team member is not only an asset to us as a company, but will be vital in providing a safe, fun, and memorable event experience to you as one of our clients. From the start of the planning process to the break down of your event, you can be confident that our team will fulfill and exceed your event needs.
Contact Us Today!