Bounce House Rentals Bradenton
Our Online Reservation Process is Super Easy:
1. Select your event's date and times.

2. Select the rentals that you are interested in.

3. Type in your information.

4. Pay a small deposit or pay in full.

5. Get ready to party!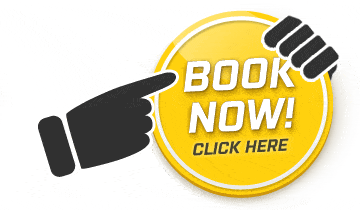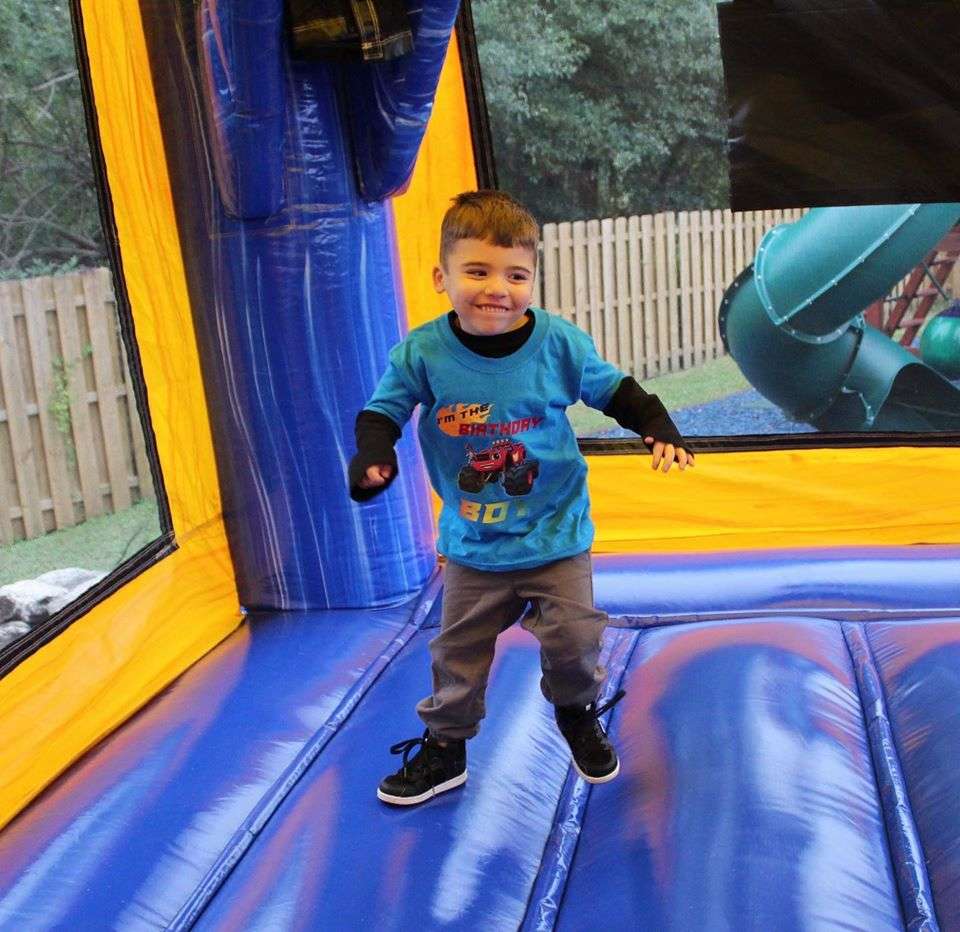 The #1 Choice for Inflatable Fun Bounce House Rentals in Bradenton!
Bounce house rentals Bradenton
is awaiting your next party. If you are planning a corporate event, birthday party or community event, our bounce house rentals Brandenton is ready for your call. We work within the community of
Bradenton, FL
, and the surrounding area. We believe in fun, which is why we got into the party rental business in the first place. If you are looking to have a great time and not have to worry about a single thing, give us a call. We work hard to ensure your party or event is set up and ready to go on time, each and every time. Our professional bounce house rentals Bradenton team has done this many times over. We are thorough and ready to set up your carnival just the way you imagined it.
Bounce house rentals Bradenton are a great way to get the community involved with your party. They are fun for the entire family and we even offer a more extensive selection that some of our competition. We believe in having something for everyone, whether it is a party for the kids or a party for team building. We offer rock wall rental, entertainer, giant games, laser tag and so much more. Show off to your guests and get some really cool rentals to go along with your
bounce house rentals
Bradenton. There are lots to choose from. We offer toddler rentals, water slide rentals and bounce house rentals Bradenton. That's right, your carnival can be as big as you can imagine with all the party rental options we have to choose from.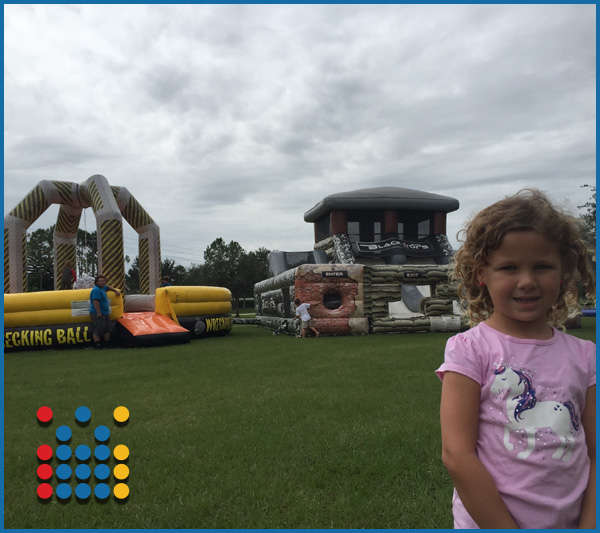 Our Bounce Houses Are Safe and Secure
Everything we offer is inspected and insured. We believe that safety is number one, before fun. We prefer to set up our inflatables on grass, however, we can set up on asphalt, concrete, and tile. Just be sure that it is free of stones and pebbles. These things can rub the inflatables and cause holes and damage. We can set many of our items up both inside and out for your convenience.
Before you order up your carnival rentals, be sure to check the area and ensure it is big enough for the rentals. Some of these can get several feet long and weigh 100s of pounds. When you are planning you will want about 5 feet at least between the rentals to allow movement. If you want pathways for people to walk between them, they should be 6-8 feet to ensure that people can move around freely. All of our rentals have the sizes on the page for your convenience. Be sure to check out our
FAQ
as well!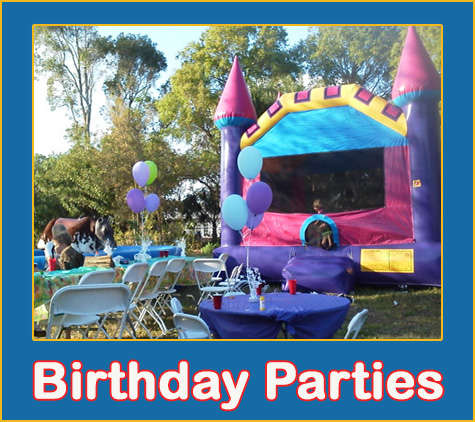 Birthday Party Bounce Houses
Bounce house rentals Bradenton
can be a fun addition to a
birthday party
as well. We don't just do super large events, but we cater to smaller events as well. Kids love to have bounce house rentals Bradenton for their party. Remember, you don't have to do much, just order them, we do the rest. Our bounce houses are perfect for smaller events as well as large carnivals. We offer a great amount and fun and do all the hard work for you. What could be better? If you are thinking about having a party and want to add some entertainment, give us a call.
We work with people to make their events memorable for their guests. Every kid loves bounce house rentals Bradenton and we are sure your guest's children will too. Call or schedule a bounce house rentals in Bradenton today!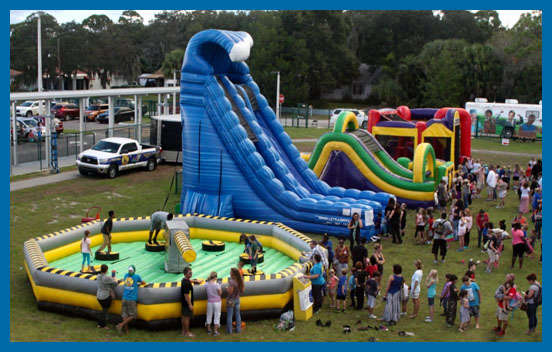 Fundraiser Rentals
Fundraisers are another great way to use our services. We believe that you can make far more profit from our bounce house rentals Bradenton than you can sell small unwanted trinkets to family and friends. This is a much easier and faster way to raise the funds as well. All you have to do is the marketing and choosing which bounce house rentals Bradenton you are going to get.
We do suggest getting some
concession rentals
, as nobody can resist the smell of popcorn. This is an easy sale that doesn't cost much at all, but you will get a nice hefty profit from it. We also have snowcone and cotton candy machines and supply rentals for your convenience. Getting all your carnival rental needs in one spot makes it easy to throw a fundraiser. And, the bright colors of the bounce house rentals Bradenton helps draw in the crowds. Kids see them and beg to go play, and who can blame them!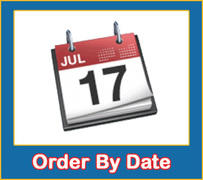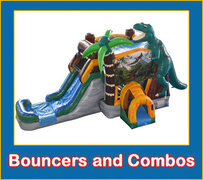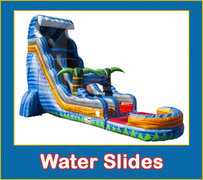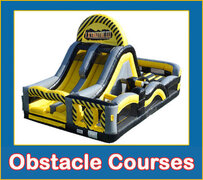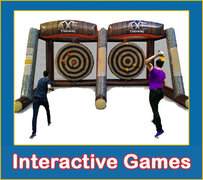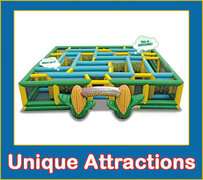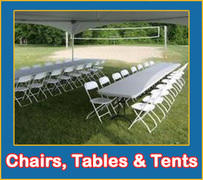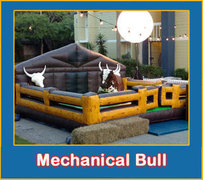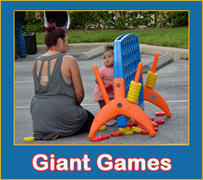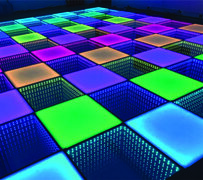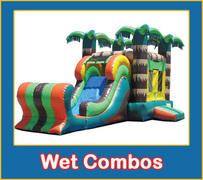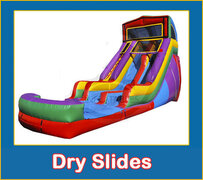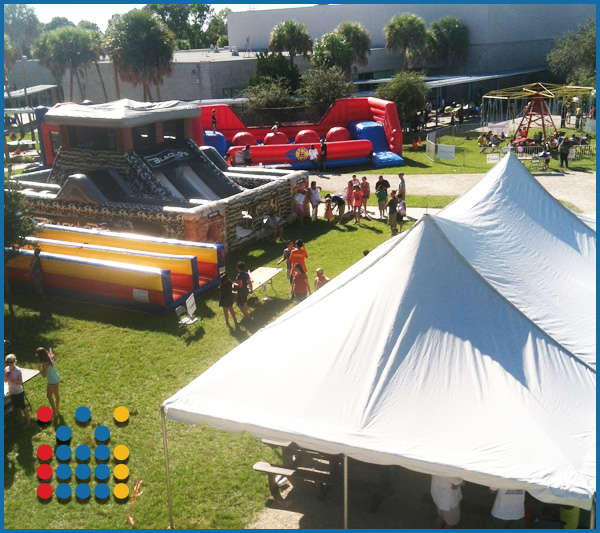 Who We Are:
Our Mission - We are dedicated to providing outstanding customer service while producing a superior event experience for not only our clients but their guests as well.

Founded in 2006 in Sarasota, Florida as a party rental company that mainly serves the Bradenton and surrounding areas, we have and continue to provide our clients with excellent customer service. Since then, we have grown rapidly into a full-service event company that provides the best experience possible to our clients and their event guests!

Our dedicated team members have planned and delivered hundreds of successful turn-key events to overly satisfied clients. We believe that each team member is not only an asset to us as a company, but will be vital in providing a safe, fun, and memorable event experience to you as one of our clients. From the start of the planning process to the break down of your event, you can be confident that our team will fulfill and exceed your event needs.
Contact Us Today!