Water Slide Rentals Sarasota
Our Online Reservation Process is Super Easy:
1. Select your event's date and times.

2. Select the rentals that you are interested in.

3. Type in your information.

4. Pay a small deposit or pay in full.

5. Get ready to party!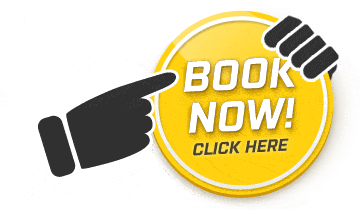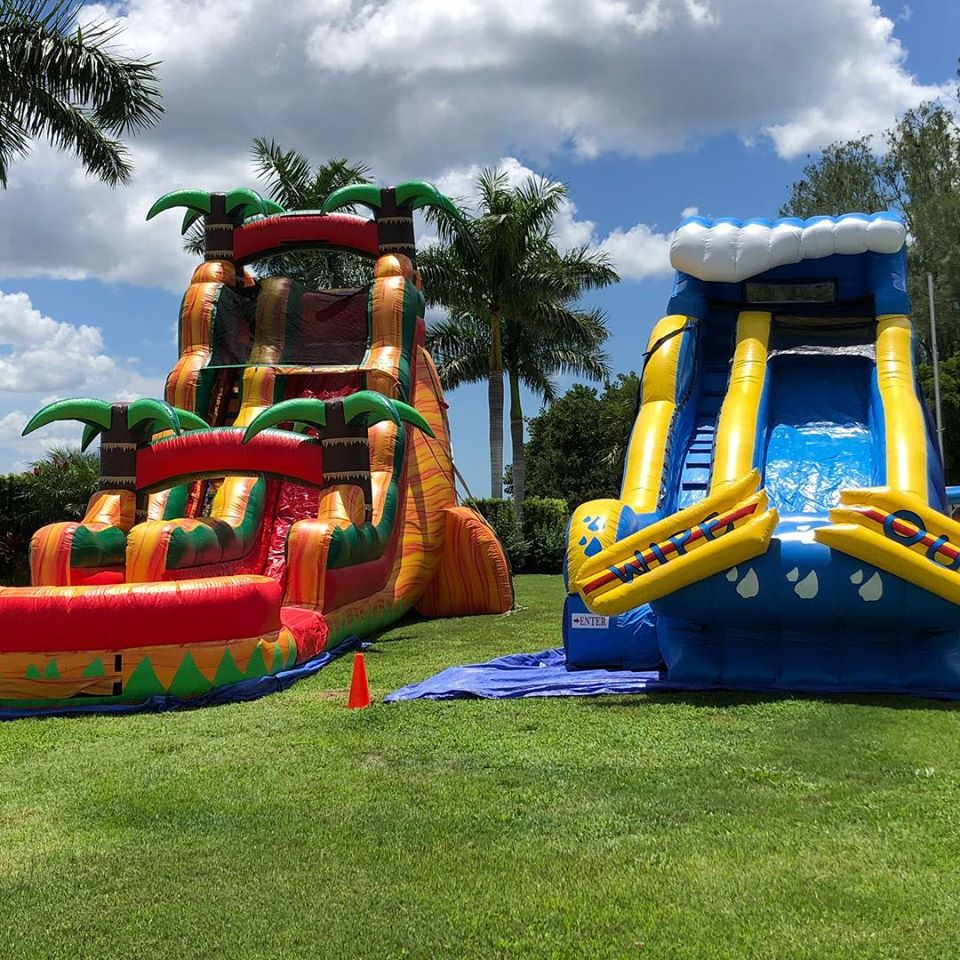 A must-have for Every Party! Water Slide Rentals in Sarasota!,
When ordering
Water Slide Rentals Sarasota
be sure to get a unit large enough to handle all the guests that you expect to arrive. Some of our Water Slide Rentals Sarasota are made in a fashion that keeps the lines moving in larger events. While small backyard
birthday parties
don't have to worry about this as much. And, be sure that you have enough room for us to set up your Water Slide Rentals Sarasota. They can be quite large so it is important that you take a look at the measurements and remember that we have to get it to the backyard.
Our
Water Slide Rentals Sarasota deliveries
will need a clear path to where you want the Water Slide Rentals Sarasota set up. This means that we are not going to take the stairs, so if your backyard is hard to get to, you might want to consider setting up in the front yard. We work with clients on getting their Water Slide Rentals Sarasota delivered, set up and when done, we come back by and pick it up. It is that simple.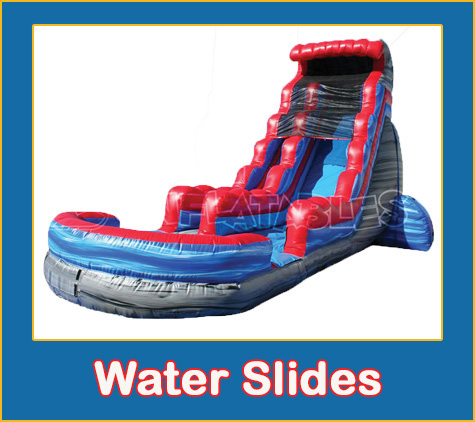 Parties of all sizes enjoy Water Slide Rentals Sarasota
There is not a gathering too big or too small to enjoy our Water Slide Rentals Sarasota. And, it is so easy for our clients! We do all the heavy lifting, you just have to provide the people to enjoy it. Everyone loves a carnival! Give your guest memories of a lifetime!
Water Slide Rentals Sarasota does require a hose to work properly. Should you not have access to a hose, we do have them for rent! The heat of Sarasota can get pretty intense, which is why our Water Slide Rentals Sarasota is so popular. From our
27" Tropical Slide
down to our 15' Laugna Falls, guests can slide down the amazing waterslides and splash into the pool below. Kids simply cannot get enough of our Water Slide Rentals Sarasota. We are certain that you will have a hit party if you include Water Slide Rentals Sarasota. However, be sure to pair them up with other fun rentals such as our obstacle courses or bounce houses. It doesn't matter if these get wet as well, everything will dry and we clean them anyway!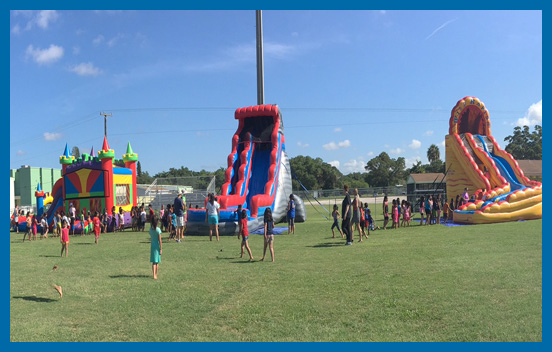 The Best Event Rentals Around!

Should you have a spill on one of our Water Slide Rentals Sarasota, we ask that you clean it up with simple water and a rag. Many soaps contain chemicals that can harm the inflatables which is why we ask that you don't use them. Should you have any questions or concerns while your guests are enjoying the Water Slide Rentals Sarasota, just ask! We are only a phone call away and happy to assist. Go ahead, provide your guests with a lifetime experience by picking up some party rentals for your next gathering!
We have all kinds of fun
party rentals
to choose from. We are certain that you will find something that is just perfect for your next gathering or event. People from corporations, businesses, churches, and local schools, as well as entire communities, rent from us. If you are throwing a festival, there is nothing more fun then adding some of our Water Slide Rentals Sarasota to the mix!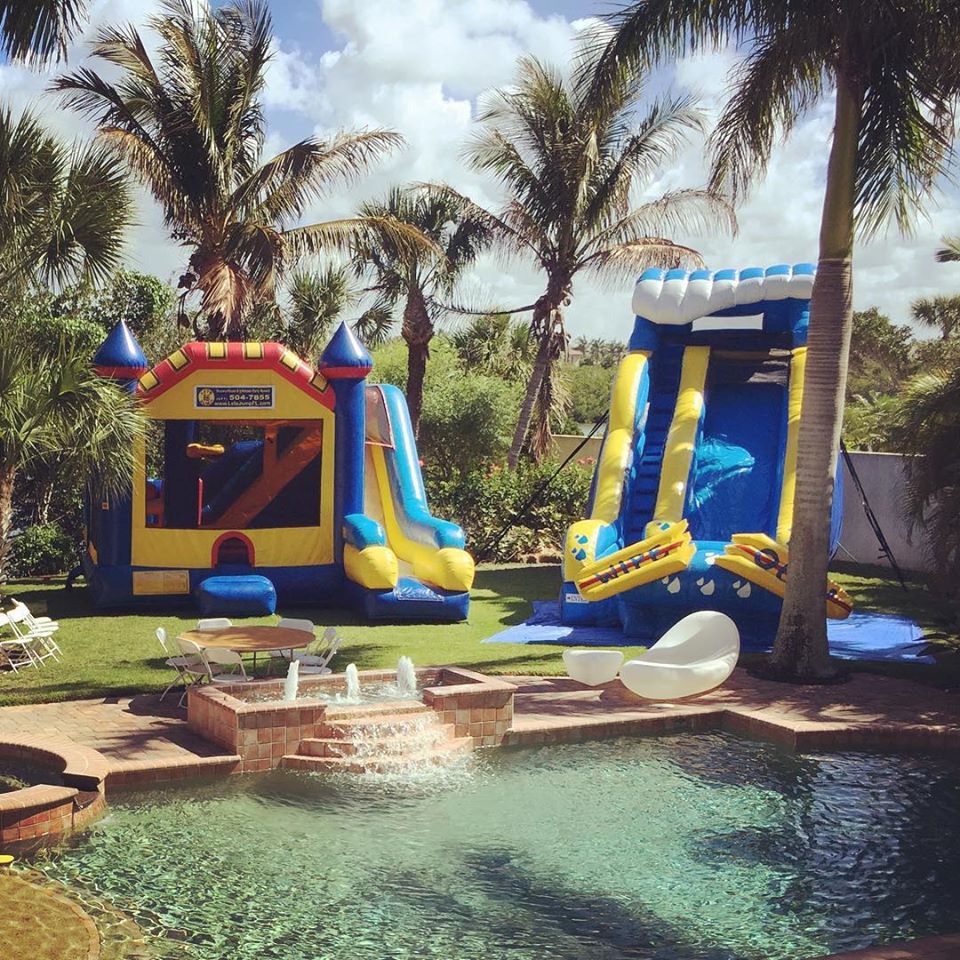 Fundraiser ideas with Sarasota Water Slide Rentals!
If you are looking for ideas for a fundraiser you have come to the right place. We offer fundraising opportunities in all kinds of fashions from our Water Slide Rentals Sarasota to our concession rentals and so much more. Gone are the days that you have to peddle those nasty trinkets off onto your family and friends. We believe that our carnivals are amazing fundraisers and people don't dread going to them!
All of our Water Slide Rentals Sarasota are state inspected to ensure they are good to go. We also carry insurance and are happy to provide you with a copy of this, if you'd like. We have worked with many organizations and individuals set up and throw amazing carnivals with our Water Slide Rentals Sarasota and we are happy to help you as well. Working within the community gives us an opportunity to know it well. Should you be stumped on what to offer your guests,
give us a call
. We can give you some insights on what sells well and works well for your sized audience.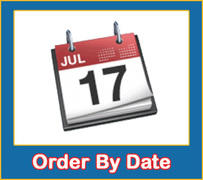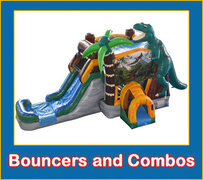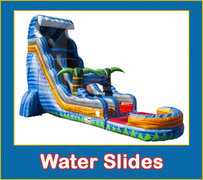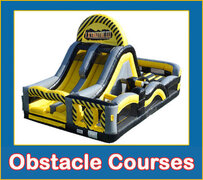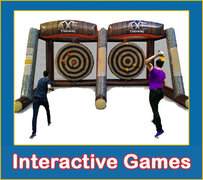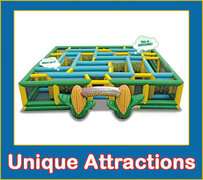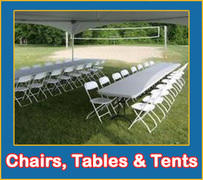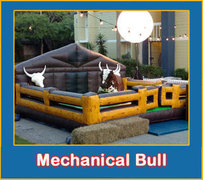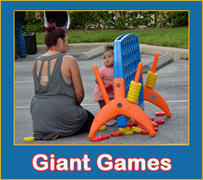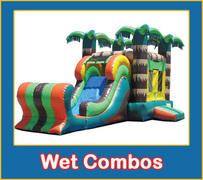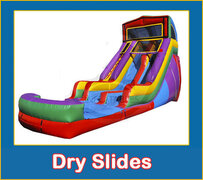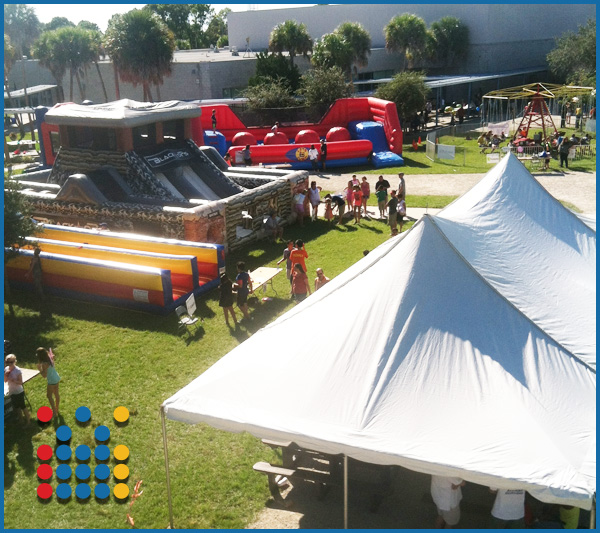 Who We Are:
Our Mission - We are dedicated to providing outstanding customer service while producing a superior event experience for not only our clients but their guests as well.

Founded in 2006 in Sarasota, Florida as a party rental company that mainly serves the Sarasota and surrounding areas, we have and continue to provide our clients with excellent customer service. Since then, we have grown rapidly into a full-service event company that provides the best experience possible to our clients and their event guests!

Our dedicated team members have planned and delivered hundreds of successful turn-key events to overly satisfied clients. We believe that each team member is not only an asset to us as a company, but will be vital in providing a safe, fun, and memorable event experience to you as one of our clients. From the start of the planning process to the break down of your event, you can be confident that our team will fulfill and exceed your event needs.
Contact Us Today!