Sign Up Below To Get Your Instant $10 Off Coupon!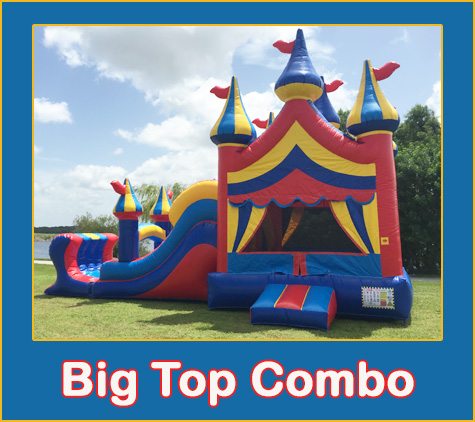 Bounce House Rentals
We have the best selection of inflatable bounce house rentals in Sarasota, FL.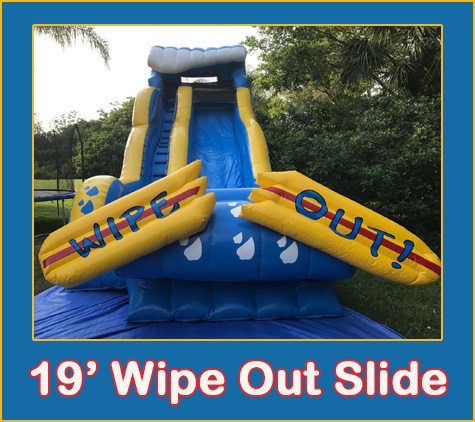 Water Slide Rentals
Cool off with an inflatable water slide rental in Sarasota, FL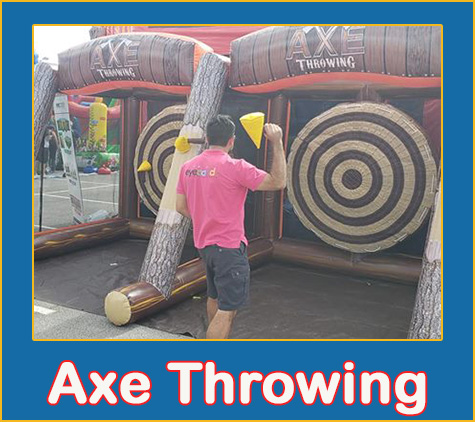 All Party Rentals
From 35 feet to 100 feet, we have the largest selection of obstacle course rentals in Sarasota.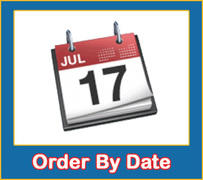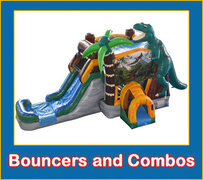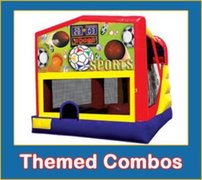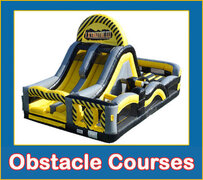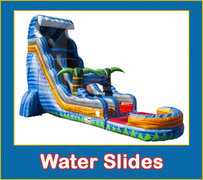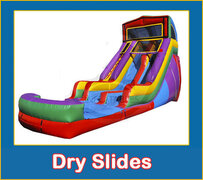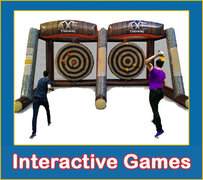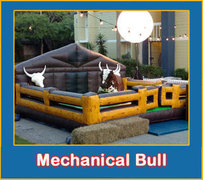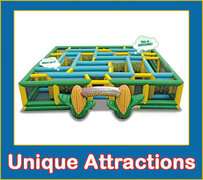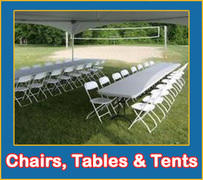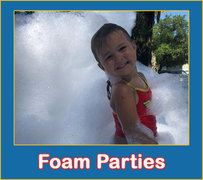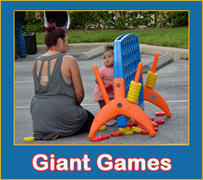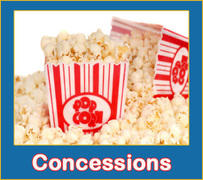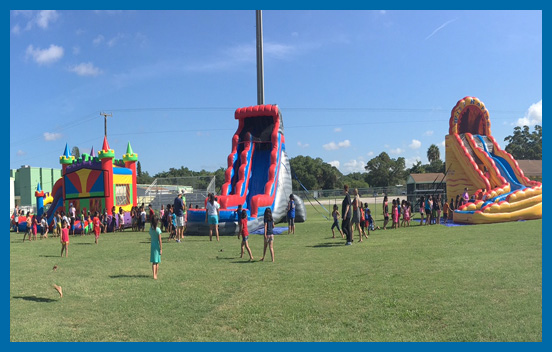 About Lets Jump Events
Our Mission
We are dedicated to providing outstanding customer service while producing a superior event experience for not only our clients, but their guests as well.

Our Vision
To provide every client with a painless, effortless and seamless event planning process, allowing you and your guests to enjoy and create memories that will last a lifetime. If you are looking for a full service event company, look no further. From entertainment to catering and everything in between, events are what we do!

Our History
Founded in 2006 in Sarasota, Florida as a party rental company that served mainly Sarasota, Bradenton, Riverview, Brandon, Tampa and the surrounding areas, we have and continue to provide our clients with excellent customer service. Since then, we have grown rapidly into a full service event company that provides the best experience possible to our clients and their event guests in the entire Central and South Florida area.

Our Team
Our dedicated team members have planned and delivered hundreds of successful turn key events to overly satisfied clients. We believe that each team member is not only an asset to us as a company, but will be vital in providing a safe, fun, and memorable event experience to you as one of our clients. From the start of the planning process to the break down of your event, you can be confident that our team will fulfill and exceed your event needs.
About Us