Bounce House Rentals Sarasota
Our Online Reservation Process is Super Easy:
1. Select your event's date and times.

2. Select the rentals that you are interested in.

3. Type in your information.

4. Pay a small deposit or pay in full.

5. Get ready to party!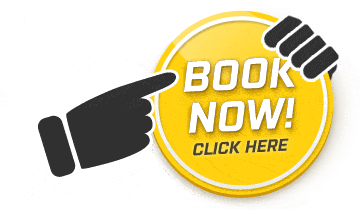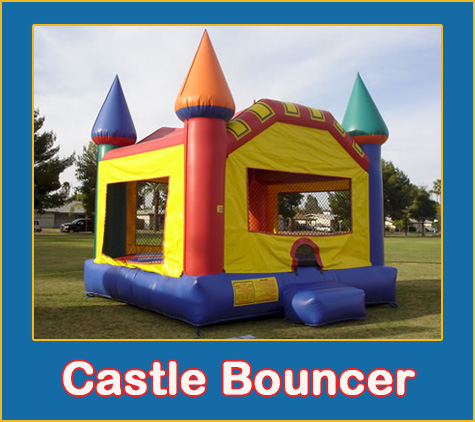 Bounce House Rentals Sarasota
Bounce House Rentals Sarasota
is the perfect addition to any party. They are fun, affordable and safe to include in your birthday party plans or community events. We offer Bounce House Rentals Sarasota in a variety of designs, sizes, and even themes to suit your needs. We work with our clients to set up the perfect party! Whether you are looking to have a small party or a huge event, Bounce House Rentals Sarasota is a great option to keep everyone entertained.
Bounce House Rentals Sarasota
are easy too!
There is no need for you to round up everyone you know to get down to our warehouse. We bring the Bounce House Rentals Sarasota to you! That is right! This is a simple process for you and you don't have to lift a finger on the day of your party if you don't want to. We will come by and set everything up for you. When you are finished, we will be back by to tear it all down. That alone makes it a no brainer for adding it to your next party or gathering.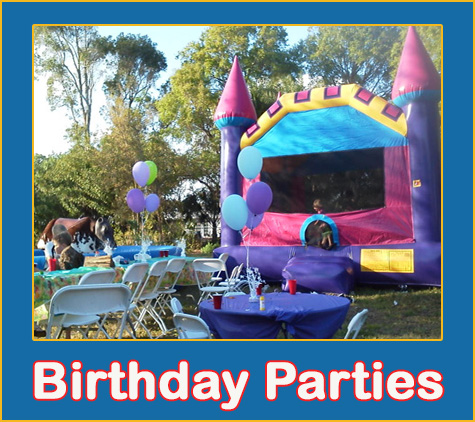 Safety comes first!
All of our Bounce House Rentals Sarasota are state inspected for safety reasons. This is a requirement of carnival rentals and we abide by the laws of our industry. We are not a fly by night company but a company that stands with integrity. If you are looking for a fun way to get your community together, welcome! We love working with new clients and show them all that we have to offer. We have many repeat clients as well that tend to grow their order year after year. And, we completely appreciate those as well. It is an honor to work and live in the Sarasota area and we take great pride in that.
We believe our amazing reputation isn't because we cut corners but because we provide an amazing service for our clients and their guests. We want to help you provide your guests with lasting memories with our bounce house rentals Sarasota. We offer a large variety of all types of
rentals
!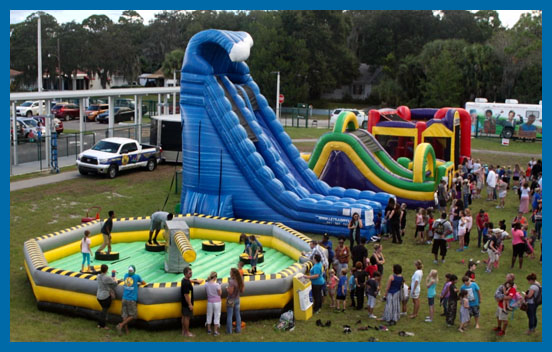 Everything comes delivered!
Yes, that's right, everything is delivered and set up for you. This means that you don't have to do any of the heavy lifting. We do ask that you pay attention to the size of the rentals, as some will need quite a bit of space. Ensure your area will be big enough for the Bounce House Rentals Sarasota with the proper amount of space to move around in as well.
Go ahead, you know that you want to have a little fun, pick up some party rentals at Let's Jump Events today! Check our our
FAQ
section for all of your answers!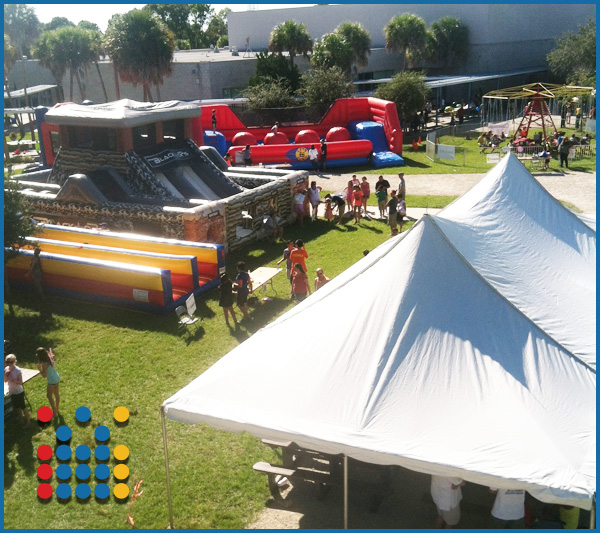 Bounce House Rentals Sarasota are great for fundraisers!
Bounce House Rentals Sarasota are a great way to throw a fundraiser as well. Our rentals arrive clean and ready to go, all you have to do is provide the guests. This makes them perfect for fundraising as it is easy. If you are looking to do some fundraising, don't look to those expensive trinket options. Most people don't want them and those sorts of campaigns are annoying to friends and family. Instead, provide guests with an afternoon of fun at a carnival. We have seen people arrange how they take payments in a variety of ways. However, we always recommend picking up a few
concession
rentals as well. Popcorn is rather inexpensive, but people cannot resist it. Give our guests what they want and earn some funds while doing so. Bounce House Rentals Sarasota is a great way to earn and everyone will be having fun as well.
Fundraisers can grow over time with our Bounce House Rentals Sarasota. We have seen over the years where our clients will add to their fundraisers. As the word gets out on how much fun your
carniva
l is, you will see it grown in numbers. Remember, people, talk. And, it is important that you make a great impression. We understand this, which is why all of our rentals are guaranteed to arrive on time and in a very presentable fashion. We want your party to go off without a hitch! Don't hesitate, call today and we will be happy to book your Bounce house rentals Sarasota today!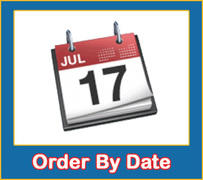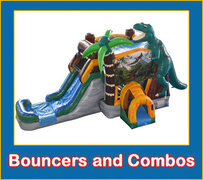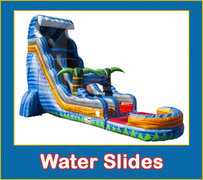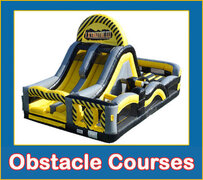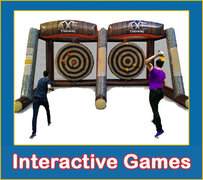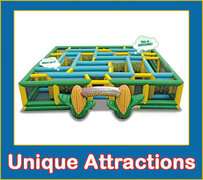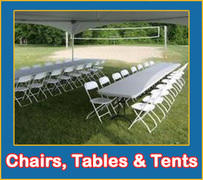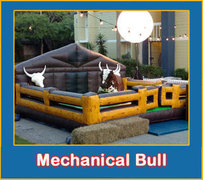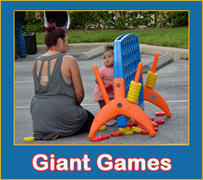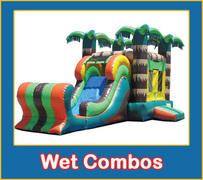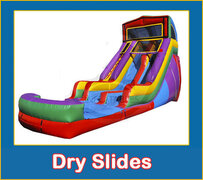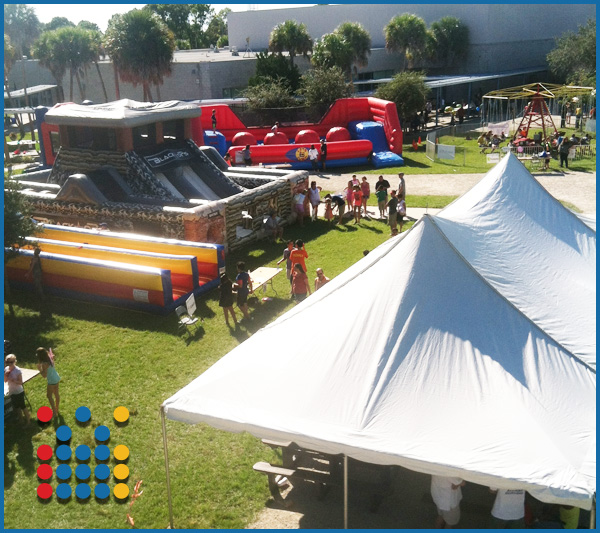 Who We Are:
Our Mission - We are dedicated to providing outstanding customer service while producing a superior event experience for not only our clients but their guests as well.

Founded in 2006 in Sarasota, Florida as a party rental company that mainly serves the Sarasota and surrounding areas, we have and continue to provide our clients with excellent customer service. Since then, we have grown rapidly into a full-service event company that provides the best experience possible to our clients and their event guests!

Our dedicated team members have planned and delivered hundreds of successful turn-key events to overly satisfied clients. We believe that each team member is not only an asset to us as a company, but will be vital in providing a safe, fun, and memorable event experience to you as one of our clients. From the start of the planning process to the break down of your event, you can be confident that our team will fulfill and exceed your event needs.
Contact Us Today!